DB Cargo AG, together with the world's leading steel and mining group ArcelorMittal, has reached a milestone in the field of green logistics. Their goal of achieving CO₂-free steel production will now be supported by a state-of-the-art new delivery system at the Eisenhüttenstadt (Brandenburg) plant. Lighter wagons and special containers also ensure even more efficient use of freight trains. More than 90% of the raw materials needed can be delivered in this climate-friendly way.
"The new unloading facilities are the visible evidence that these investments are money well spent for the future. They are accelerating the transformation of our steel production to climate-neutral production and making us independent of fossil fuels in the long term. Our transformation plan will enable us to save more than 3.5 million tonnes of CO₂ per year at Eisenhüttenstadt by 2030," said Reiner Blaschek, CEO of ArcelorMittal Germany.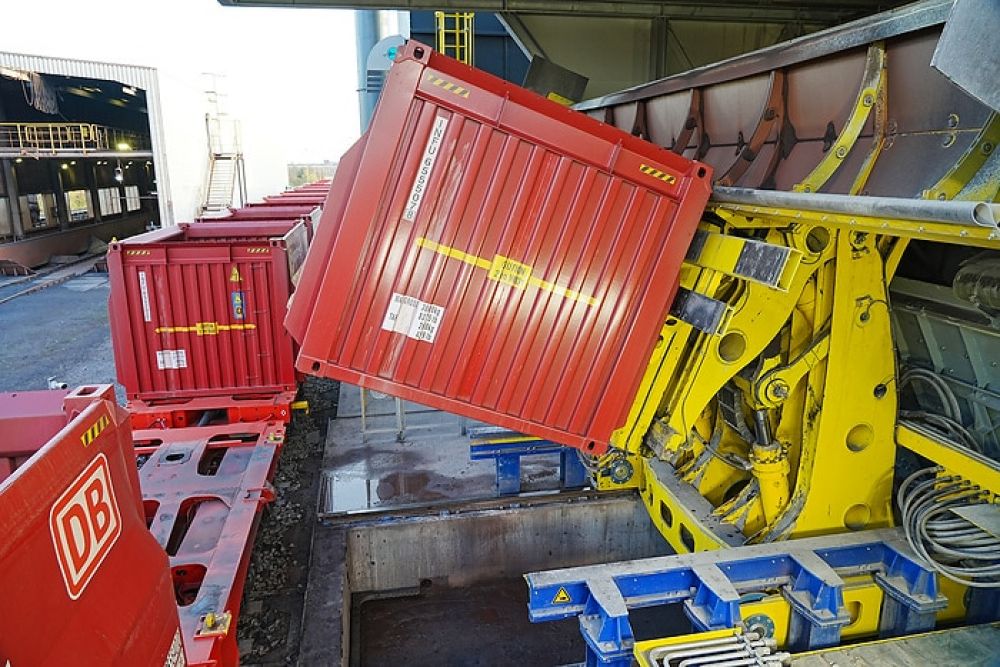 The concept of multifunctional double wagons and special containers comes from the Austrian manufacturer Innofreight. According to DB Cargo, the new equipment optimizes the loading volume and increases the payload per train by up to 20%. This means that fewer freight trains are needed for the same transport volume, making the supply of raw materials faster and reducing the difficulty of maneuvering on the worksite.
In addition, the unloading process has been automated. Input materials for steelmaking, such as ore, coke, or limestone, can be processed with practically no dust production. In the future, 'green sponge iron', a pre-product for climate-neutral steelmaking, will also be transported in this way.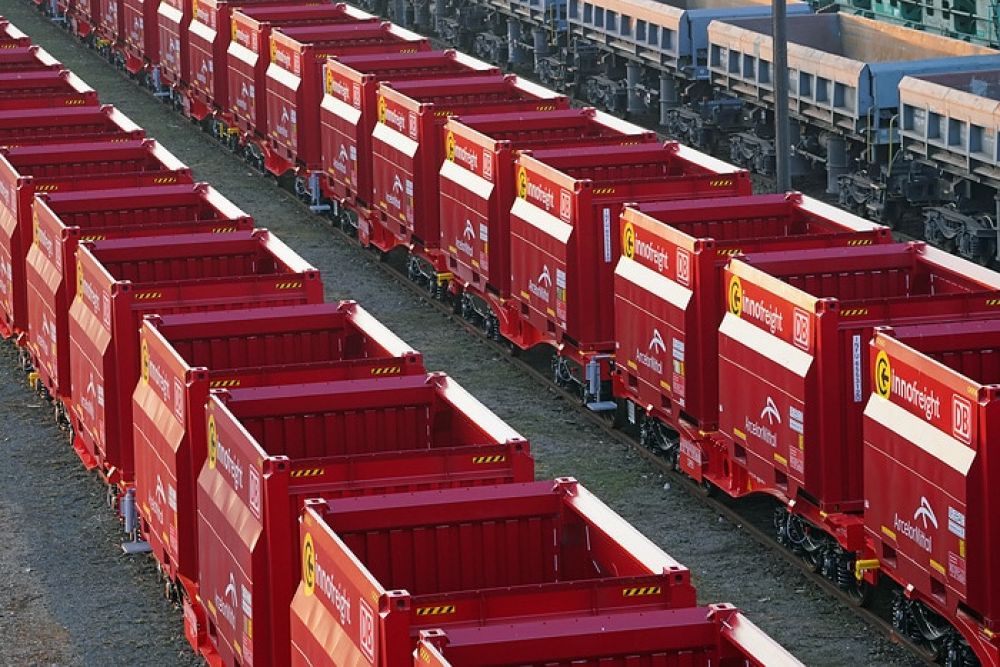 "With its new logistics concept, DB Cargo secures the supply of raw materials for one of Germany's largest steel plants until 2031 and accompanies ArcelorMittal on its journey to climate-neutral steel production," commented Sigrid Nikutta, Member of the DB Board of Management for Freight Transport and Chairman of the DB Cargo Management Board.