This technology will boost fleet availability by over 100 days per year because the solution reduces bogie and wheelset maintenance downtime by 50%.
Angus Thom, Group Service, and Maintenance Operations Director at Hitachi Rail said: "What we are doing with GWR, Agility Trains West and Eversholt is an important step towards the UK being a pioneer in digital railways."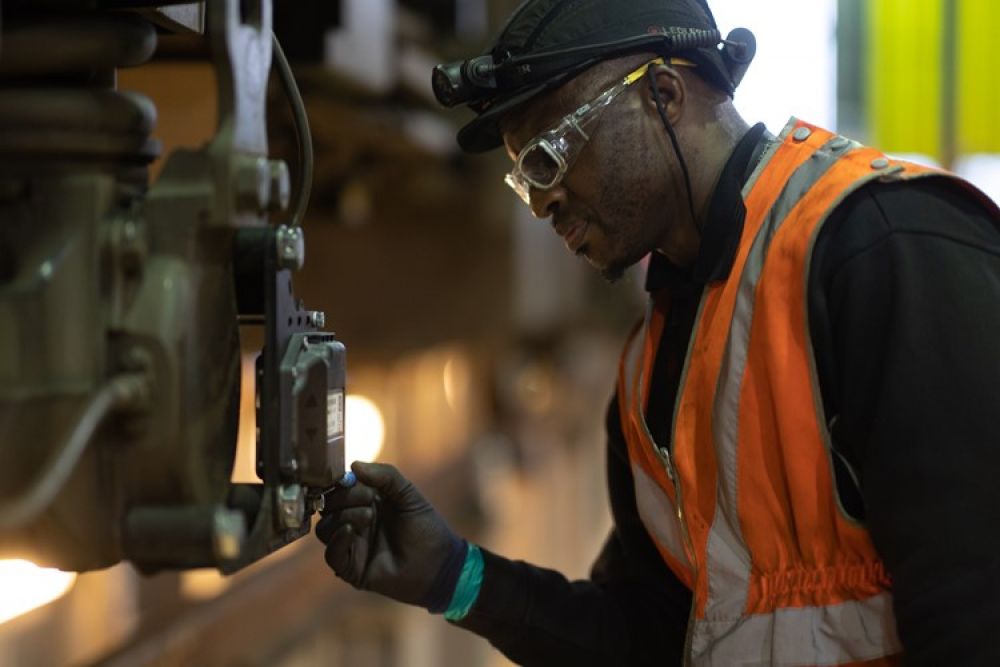 The whole system works that wireless sensors are being attached to live to monitor the entire wheelsets and bogies, allowing real-time data of gearboxes, traction motors, bearings, and wheels.
"We welcome the introduction of this wireless monitoring solution, which will help to improve the maintenance and reliability of our high-speed fleet, enabling us to deliver an even more robust timetable and higher quality journeys for the benefit of our customers," explained Simon Green, Engineering Director at GWR.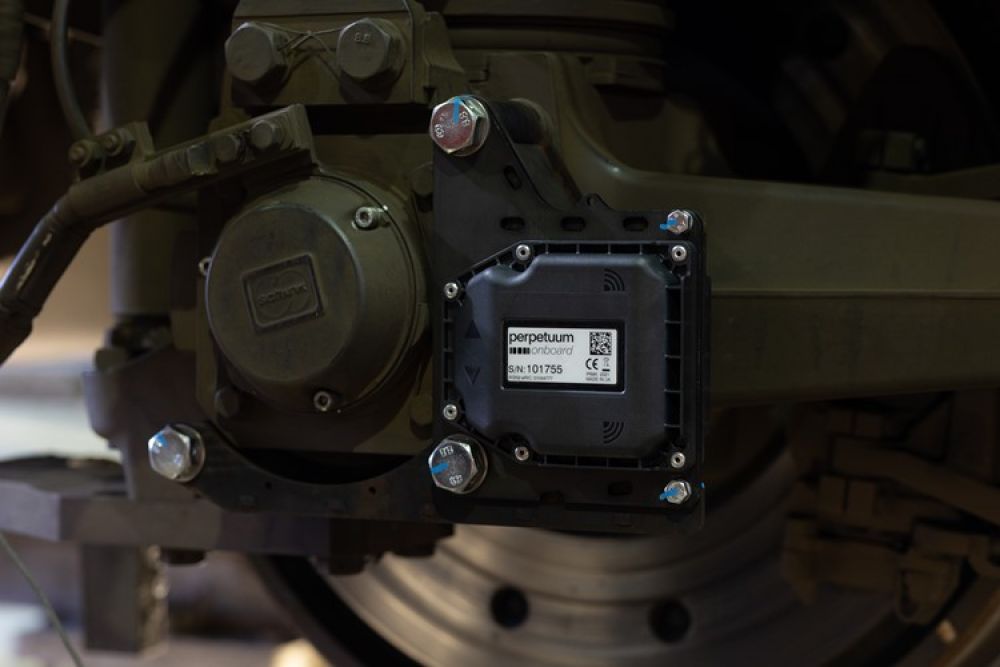 Digital monitoring of bogies and wheelsets can replace periodic inspections, reducing bogie overhaul downtime by up to 50%. On the GWR fleet of 93 trains, this will deliver over 100 extra days of train availability every year. Across the lifetime of the fleet, this will deliver more than 3,100 days of train availability. This ensures trains spend more time carrying passengers, and less time in the depot.
The monitoring sensors also have the additional capability of monitoring the condition of the track and train axles. The future application of these wireless monitors means there are digitally integrated tracks and trains.