The interior of the future ICE fleet will be completely redesigned. With newly designed seats, more functionality, new colors, and modern, durable materials, the long-distance trains will have a contemporary interior. Passengers will be able to experience the new design for the first time in December 2023 on the 17th train of the new ICE 3neo. From then on, this equipment will be installed in all newly procured long-distance trains.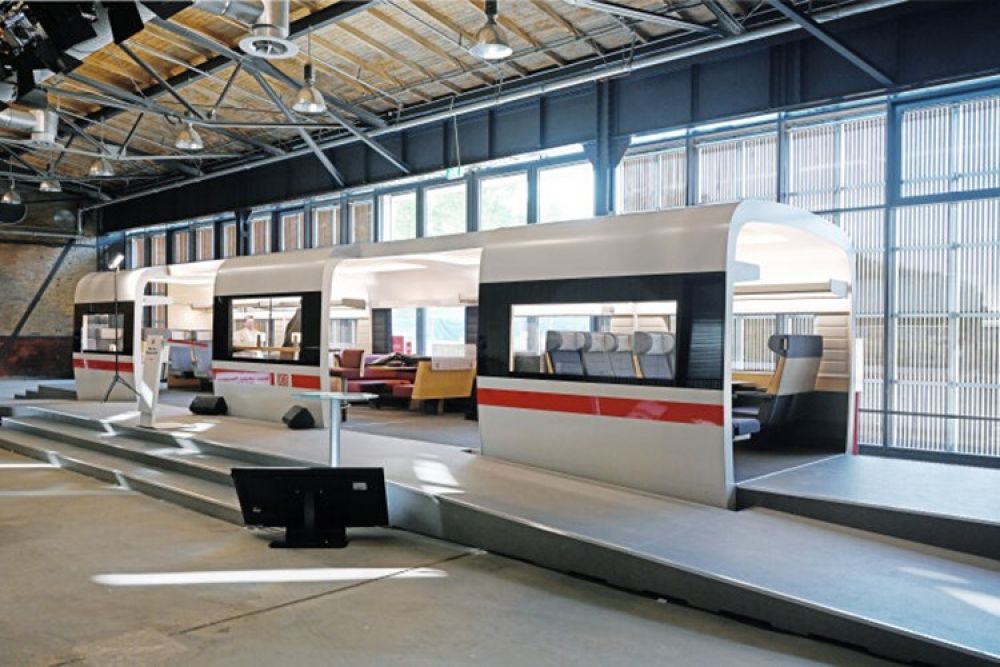 DB CEO Richard Lutz said at the premiere presentation of the design model in Berlin: "Travelling, working, relaxing - and feeling as comfortable as in your living room at 300 km/h: the new design is geared towards our passengers' demands for modern travel comfort, significantly more individuality and genuine sustainability. We are sure that we will inspire even more people for climate-friendly rail and that the climate will win as well."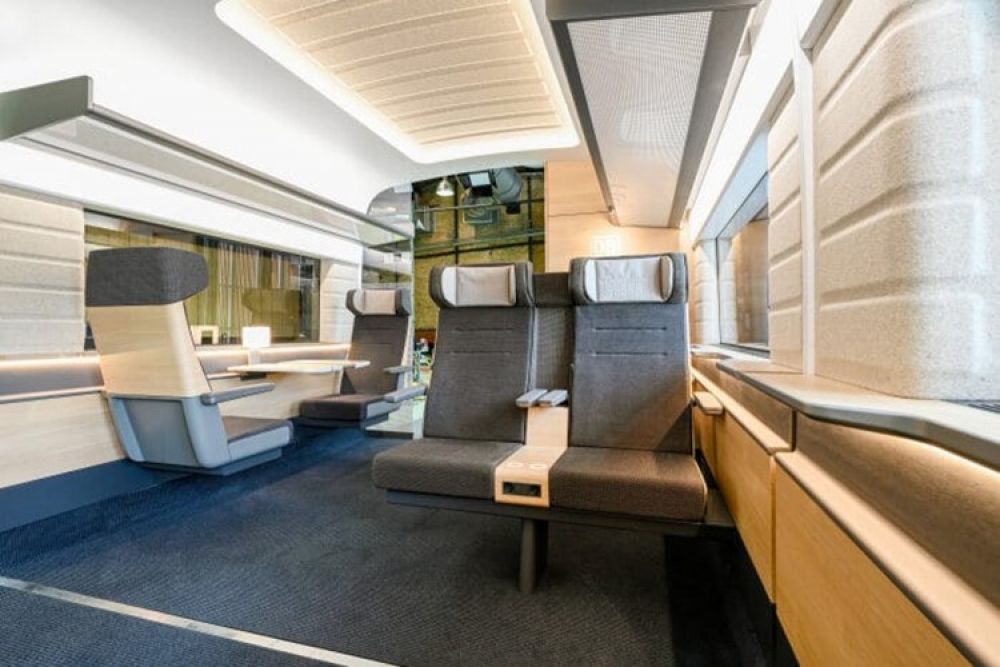 The new seats are designed as a personal retreat: A harmonious design, modern materials such as wood decor and covers made of high-quality fabric with 85 percent wool content in nuanced colors define the new appearance. Warm grey tones are planned for the seat covers in 1st class, blue tones in 2nd class, and burgundy in the on-board restaurant. More functionality is offered by elements such as a tablet holder or coat hooks in each backrest.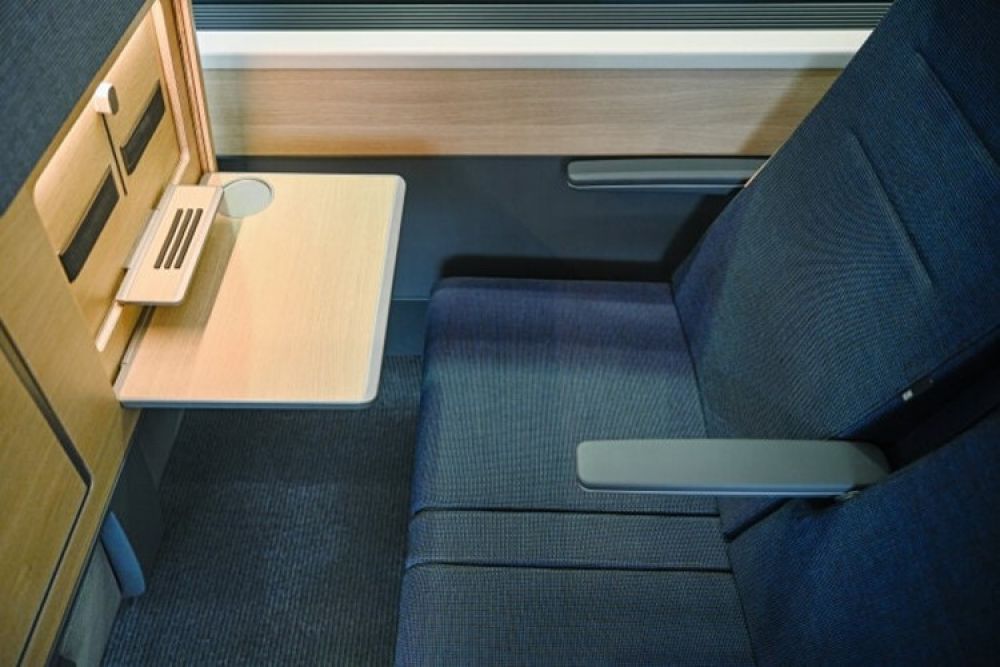 DB's head of long-distance transport Michael Peterson: "We always focus on people and their needs when traveling. In developing the new design, we put a lot of emphasis on privacy, the design of personal space, and an entirely new color and material concept."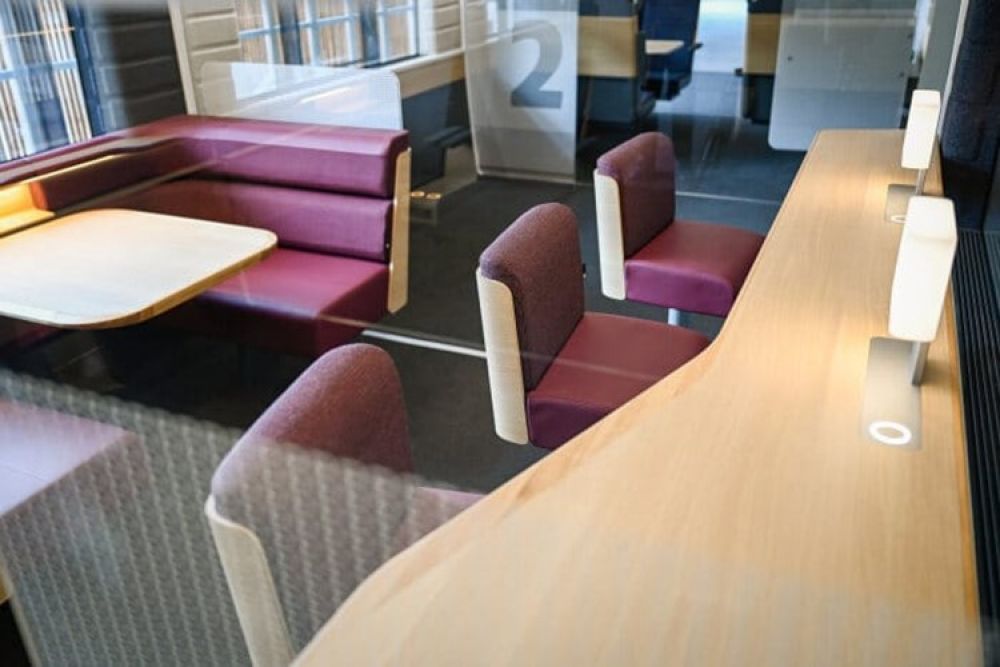 Trains are used for several decades. In addition to a timeless design, this requires durable, hard-wearing materials. Every day, an average of four passengers use a seat in the ICE - that's 1,500 times a year. The new materials - extensively and intensively tested for abrasion, light resistance, and cleaning results - meet this requirement.