After the delivery of the first two deeply modernised locomotives, Class 742.65, ZSSK CARGO put them into operation in the very west of the country, in the Záhorie region. At the end of August, two more locomotives arrived.
Interestingly, one of them was not manufactured in the Czech plant of CZ LOKO, but it was made, according to an agreement, in the Croatian plant of TŽV Gredelj.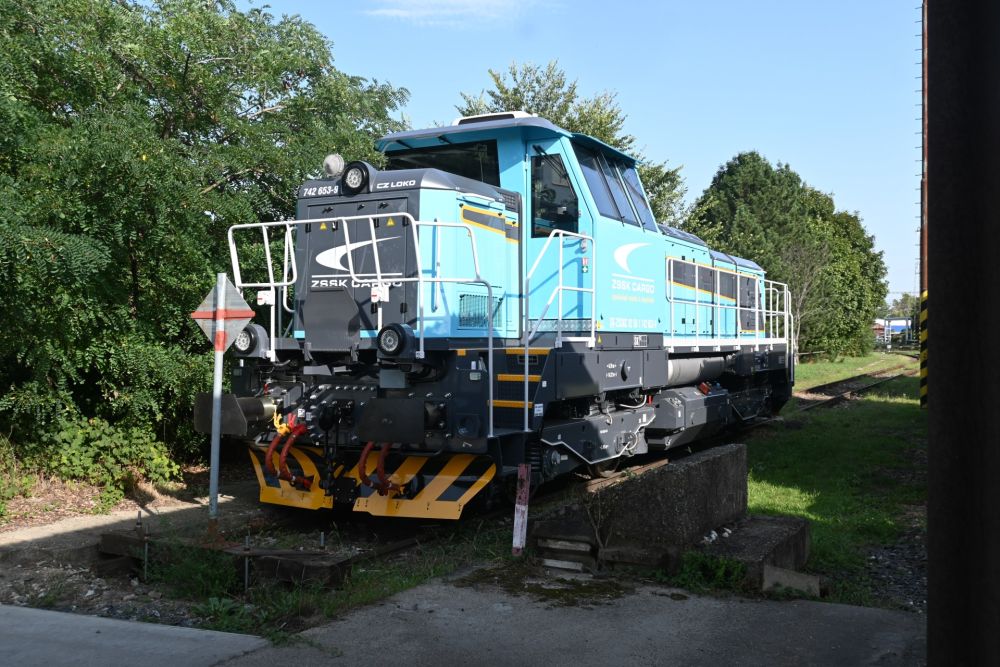 EffiShunters 1000M are modernised Class 742 locomotives. ČKD made almost 500 of these locomotives between 1977 and 1986. CZ LOKO's modernisation means that only the frame and bogies remain, while the remaining locomotive consists of completely new components. Besides 20 locomotives for ZSSK CARGO, CZ LOKO has made 50 pieces for ČD Cargo and is currently working on 20 additional ones. Five more are in the option. In addition, 14 locomotives are also made for the passenger operator, České dráhy, which should get all of them by the end of 2023.