During a recent visit to the TÜRASAŞ production plant, more details were revealed about the planned construction of a Turkish high-speed train. With design work almost finished, the manufacturer plans to assemble the first prototype in early 2024. The TÜRASAŞ high-speed train will reach an operating speed of 225 km/h and will consist of 8 cars.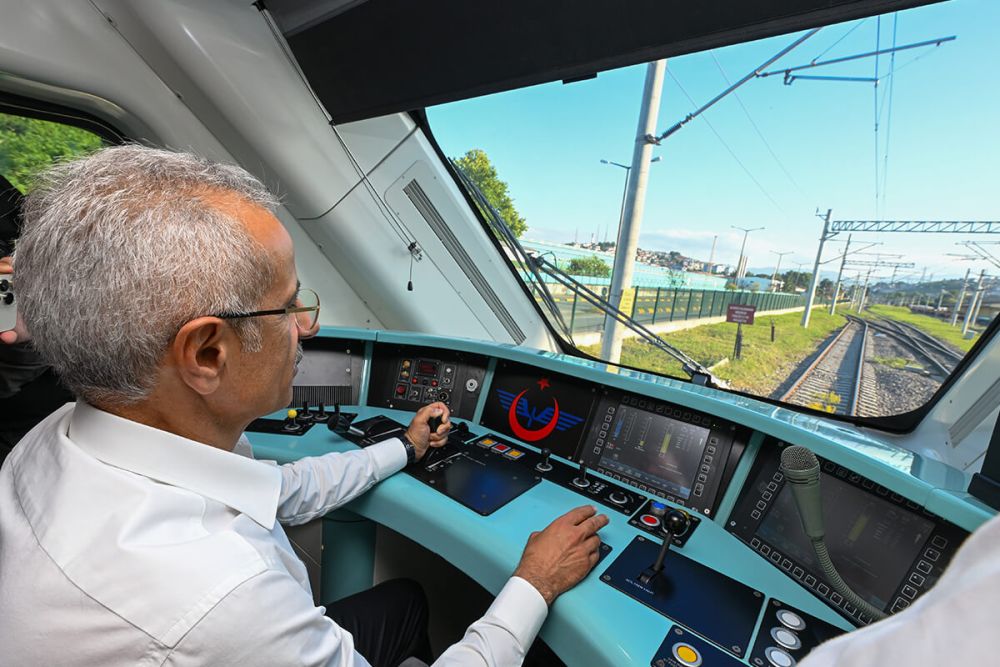 TÜRASAŞ will make 56 EMUs for TCDD by 2030
The TÜRASAŞ facilities in Sakarya also manufacture EMUs introduced to the TCDD service in May 2023. By Q3 2023, three out of 22 trainsets will be made. Four more trainsets should be delivered in 2024, and the remaining 15 in 2025. These trains, capable of reaching a maximum speed of 160 km/h, are available in three to five cars configurations. The longest of these TSI-certified sets can accommodate 324 passengers. By 2030, a total of 56 of these EMUs will be made.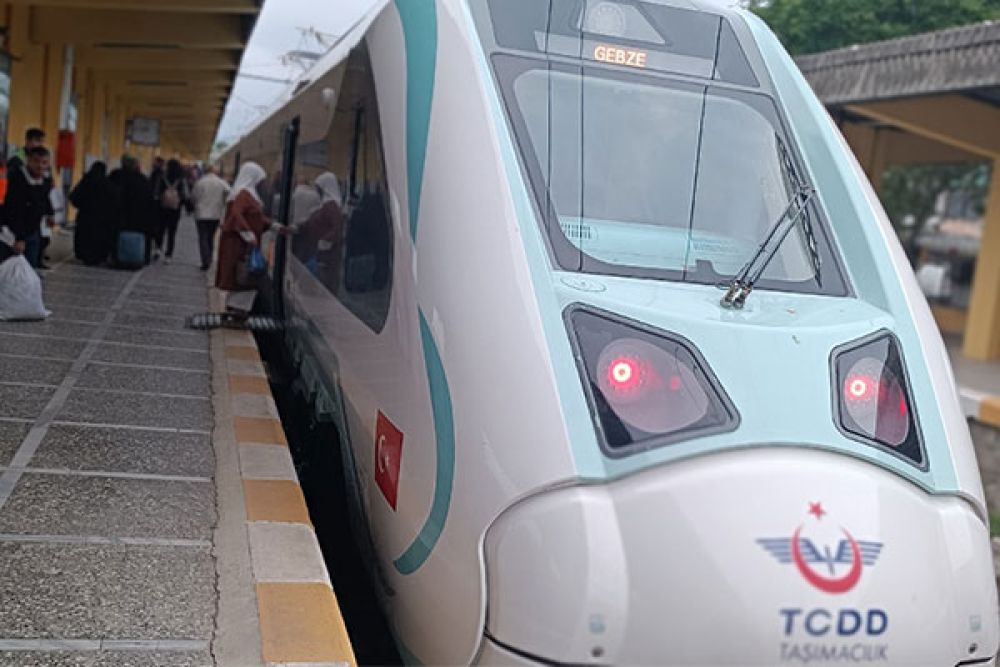 At the end of April 2023, TÜRASAŞ also introduced a 4-axle E5000 electric locomotive, made in Eskişehir factory, which has a power output of 5MW.