With EUR 38.5 million financing from KfW IPEX-Bank, Arkas Lojistik Türkiye will receive five Stadler EuroDual locomotives for its rail services. Following the delivery of seven EuroDual locomotives to the first private rail carrier in the country, Körfez Ulaştırma, this is the second business case for the Spanish-made six-axle dual-modes. Unlike the first case, when locomotives haul trains with fuels, Arkas Lojistik's locomotives will operate in intermodal traffic. The first three locomotives should arrive from Valencia in 2025. The company also intends to expand its 700 rail freight wagon fleet by buying 100 additional ones.
EuroDuals in Railport project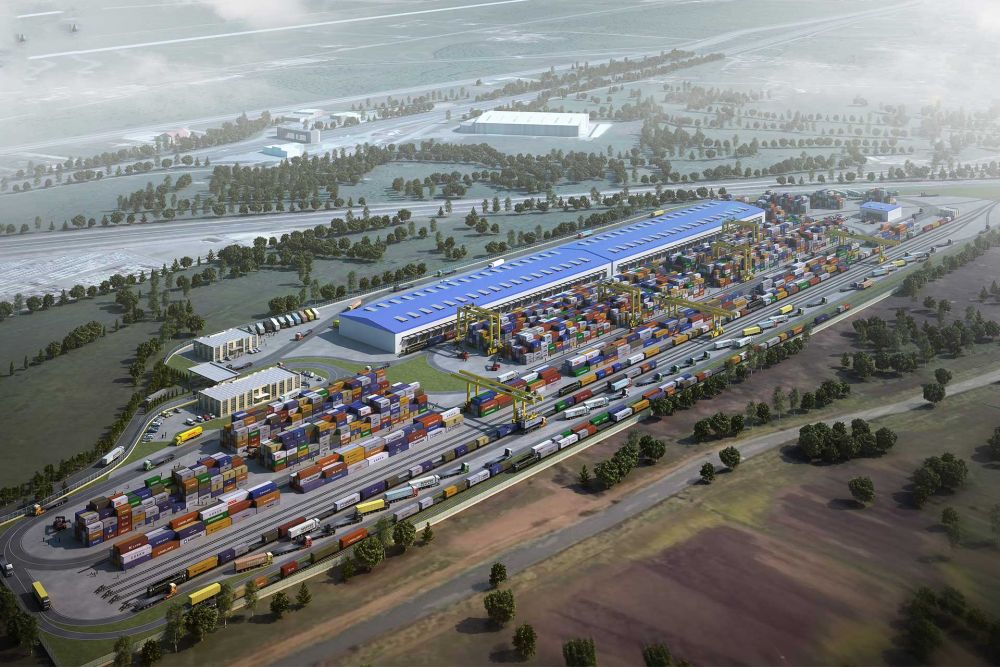 Arkas Lojistik's EuroDuals will be a part of a Railport project. This project, jointly developed with Duisburger Hafen (duisport) and Arkas Holding, the mother company of Arkas Lojistik, integrates sea, land, rail and air transportation. The Railport project develops an inland intermodal terminal to enhance Turkish intermodal services. With total costs of almost EUR 78 million, it is co-financed by EBRD and ICBC Turkey.
Railport will be built in Kocaeli province, a big industrial centre, and will serve industries operating in the north-western part of Turkey, including the capital Ankara. It aims to boost trade among European, Balkan and Central Asian countries through the Baku-Tbilisi-Kars railway corridor. Once developed on 26.5 ha, it will accommodate 105,000 TEUs, 500,000 tons of general cargo, and warehouses with 5,000 m2 surface area.
A new Turkey-Germany connection announced
Arkas Logistics, duisport - Duisburger Hafen AG and Hupac Group have also announced a new railway service connection between Turkey and Europe. It will connect the Halkali terminal near Istanbul with Duisburg in the Ruhr region. The transfer time is expected to reach 8 days on average.