Locomotives delivered to ČD Cargo by Siemens Mobility have a maximum operating speed of 160 km/h.
"We have long-term good experience with Siemens Vectron locomotives at the head of our trains. Their purchase enabled us to fulfill one of the four strategic pillars of ČD Cargo, namely expansion abroad. We want to use the new locomotives for transport in other countries with interesting potential - in the Netherlands and Belgium," says Tomáš Tóth, Chairman of the Board of ČD Cargo. "Ports are particularly interesting for us," he adds.
"We are happy that ČD Cargo will welcome additional Siemens Vectron locomotives to its fleet. Ten vehicles in the multi-system variant will thus be added to the current locomotives. This is the first Czech customer that will have Vectron locomotives with homologation for Belgium in its locomotive fleet" added Roman Kokšal, CEO of Siemens Mobility Czech Republic.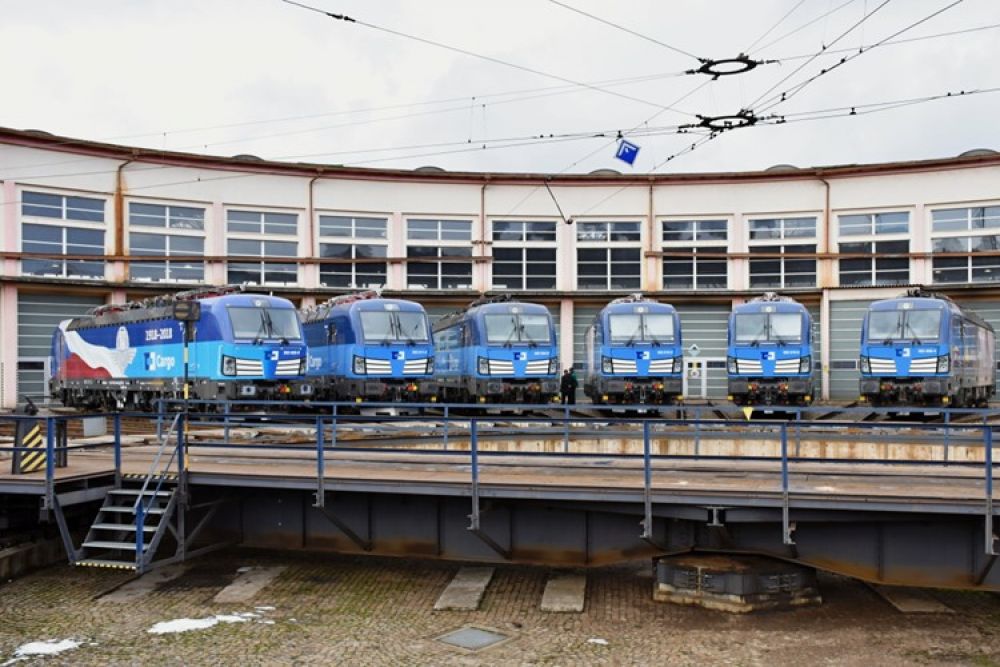 Locomotives for ČD Cargo will be manufactured at the Siemens Mobility plant in Munich-Allach and will gradually be handed over from the second half of 2024. The locomotives have the European Train Control System ETCS Level 2 Baseline 3 and are approved for operation in the Czech Republic, Belgium, Hungary, the Netherlands, Germany, Poland, Austria, and Slovakia.