ÖBB Rail Cargo Group (RCG) expands its TransNET with a new intermodal TransFER, which offers a direct connection from the Czech Republic to the northern port of Wilhelmshaven – the transshipment hub for intercontinental transports.
The new service will start operating in July 2022. With one round trip per week, the TransFER will run between Melnik and Wilhelmshaven. The train will be passing via terminals in Mělník and Děčín in the Czech Republic a then will be continuing to Germany via terminals Maschen and Huden before reaching the North Sea. In addition, the service will provide antenna connections to other terminals in the Czech Republic and Slovakia. Specifically, the route will run from the Czech Republic to Germany every Monday and return every Tuesday. The TransFER is particularly well suited for ISO containers, but hazardous goods can also be transported.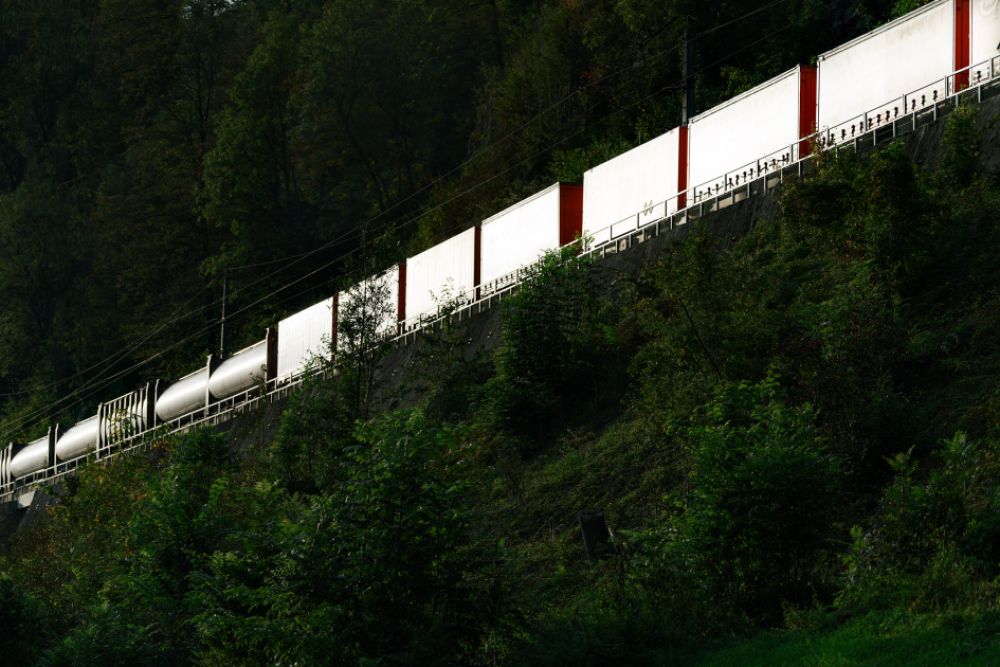 RCG takes a creative and playful approach to the expansion of its network. This can be seen in its social media presence which is based on the motto "TransNET, let's play!". With the new connection to the North Sea, RCG has expanded its TransNET digital network, where passengers can see the whole network of TransFER connections to and from all ports, and commercial and industrial hubs at a glance. The service is available in twelve languages and passengers can explore different combinations and create new routes. After selecting the appropriate route, they can see icons showing which services are available at the selected locations.
ÖBB Rail Cargo Group has one of the most extensive rail freight networks. With around 60 networks and numerous individual TransFER connections, transports goods across the entire Eurasian continent. The transport units vary from whole wagonloads to intermodal transports and individual overall solutions. Depending on the place of departure or destination, additional forwarding services such as transshipment, warehouse logistics, or customs services can be booked.