As GB Railfreight announced on its Twitter, the company has reached a landmark moment. Their 100th Class 66 locomotive has just entered service.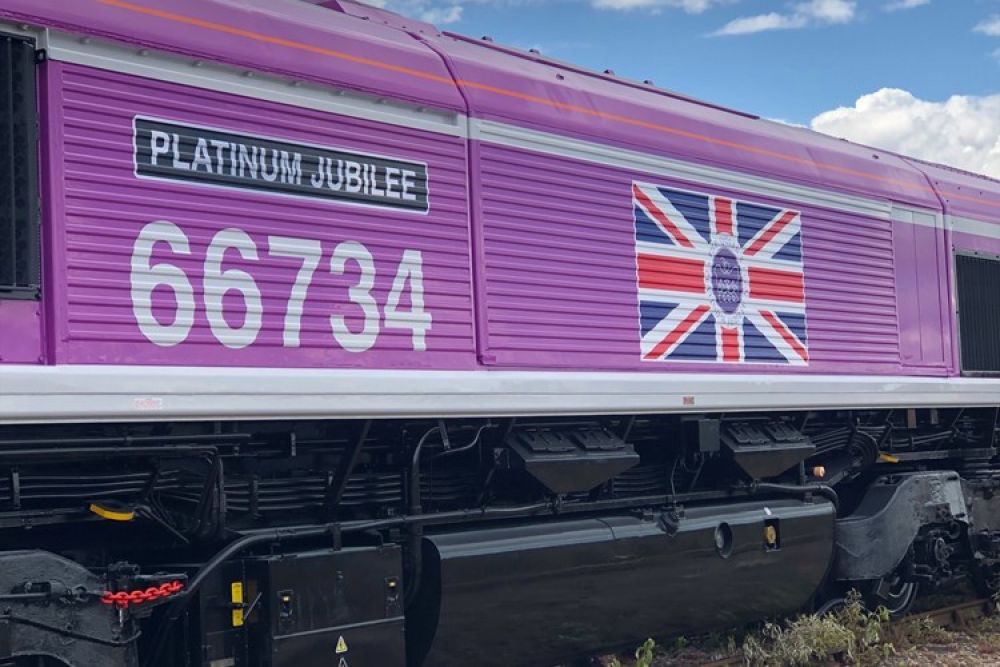 On this occasion, they have decided to paint the loco in a very special livery to celebrate the milestone alongside Her Majesty's PlatinumJubilee.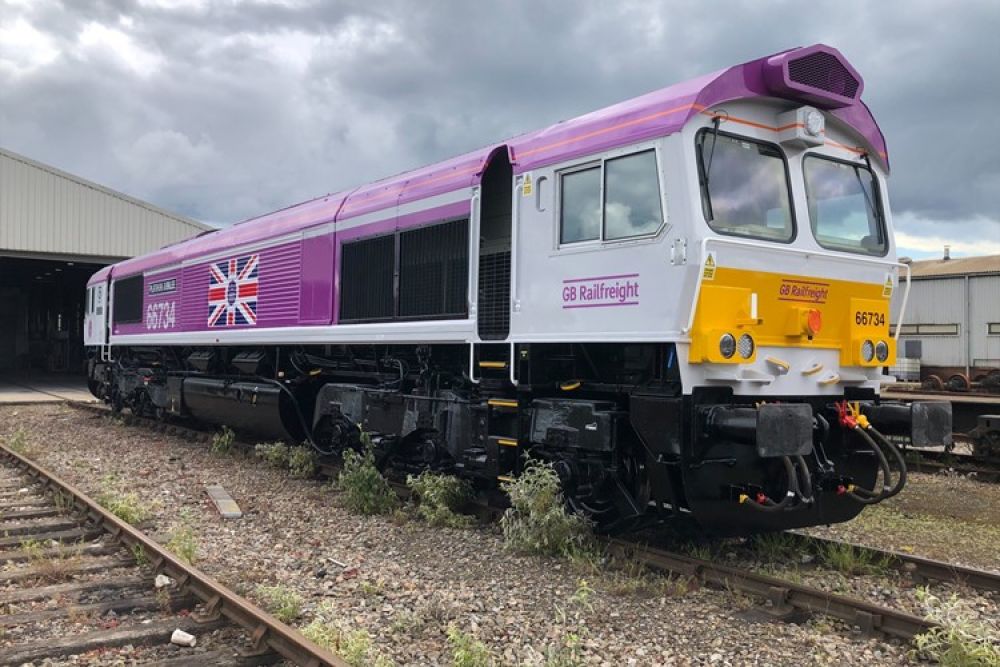 The main event "Platinum Jubilee Pageant" is being held on Jule, 5. It consists of four parts, the first one is a military spectacle, celebrating the UK Armed Forces from all three Services, along with military personnel from across the Commonwealth including Canada, New Zealand, Australia, Pakistan, Ghana, Belize, Jamaica, Sri Lanka, and beyond. The final part will be concluded by the performance of Ed Sheeren and singing "God save the Queen".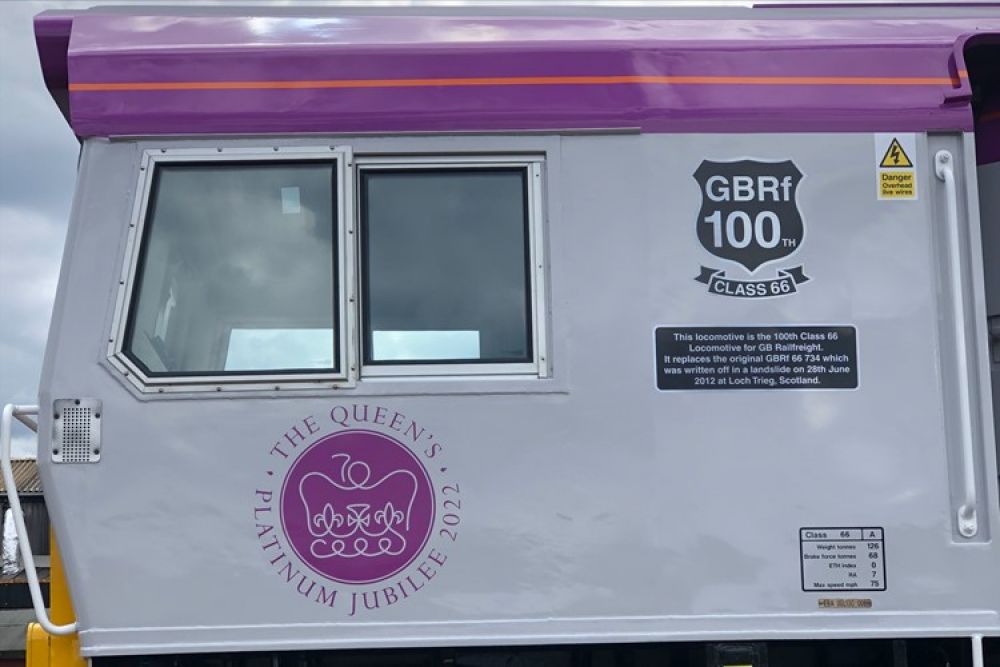 The Pageant is going to feature a host of national celebrities, including TV personalities, musicians, chefs, sportspeople, designers, and artists who have helped shape British culture over the last 70 years, among others Ed Sheeran, Sir Cliff Richard, Jeremy Irons.