A total of 74 patients were treated at the scene, 34 of whom were transported to nearby hospitals. 59 persons were slightly injured, 11 persons moderately injured and 4 persons seriously injured.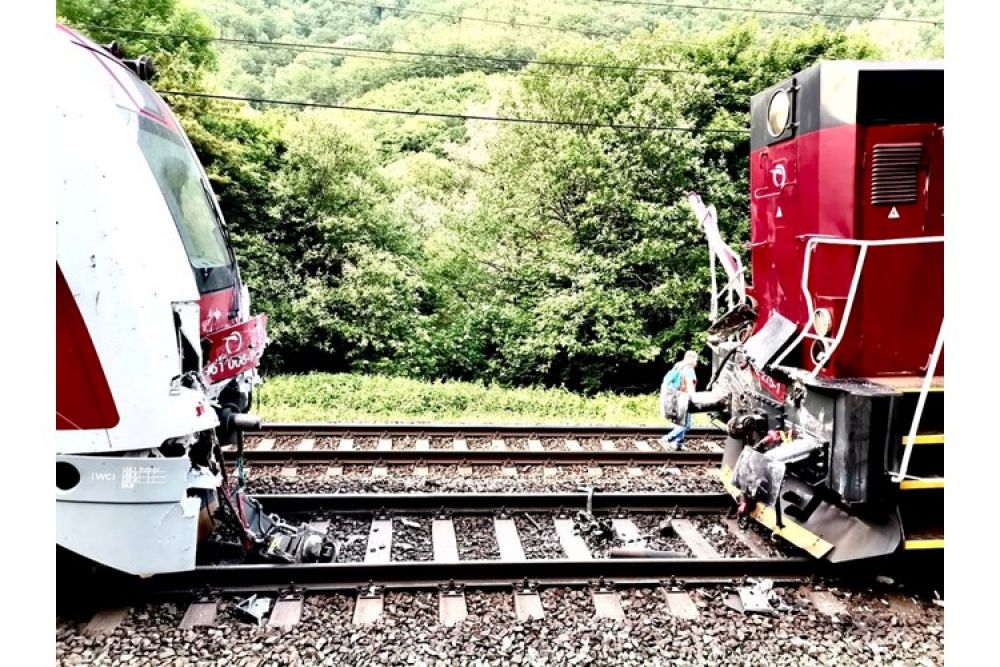 Police have tentatively ruled out any casualties associated with the accident. A post-trauma team intervened at the scene. Initial actions were being carried out by the investigator on the spot. The causes of the accident will be further investigated.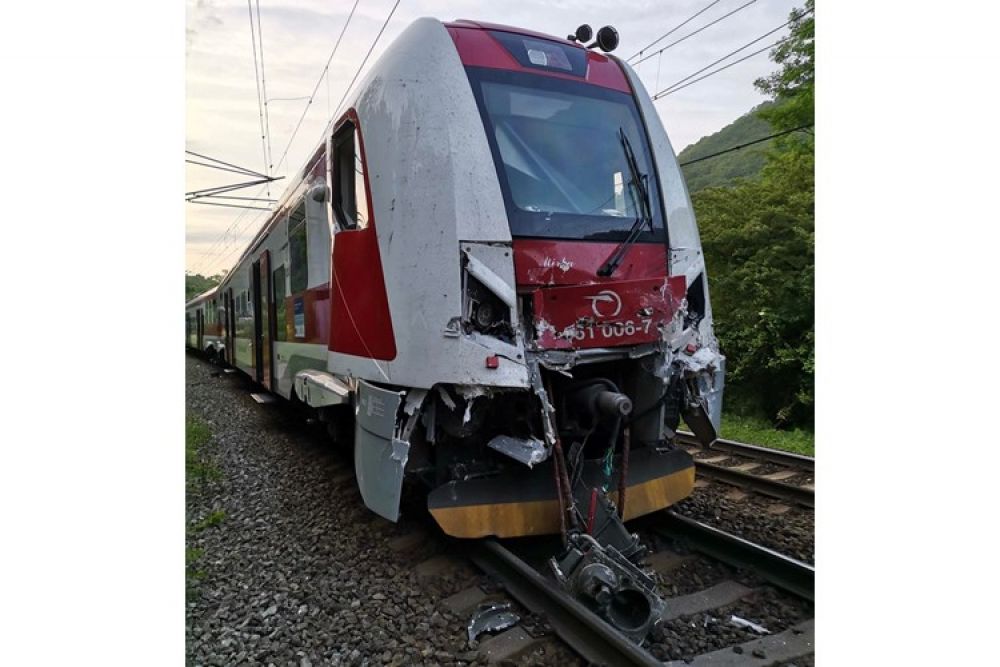 Slovak Transport Minister Andrej Doležal, Interior Minister Roman Mikulec and Health Minister Vladimír Lengvarský also arrived on the scene.