LD + FB: SNCF ordered from Alstom115 units of TGV M. 100 of them are for domestic transport and 15 for international. The TGV M will run on the national network from 2024.
Last Friday Christophe Fanichet (Chairman and CEO of SNCF Voyageurs), Alain Krakovitch (Director of TGV-Intercités), Xavier Ouin (Industrial Director of SNCF Voyageurs), and Jean-Baptiste Eyméoud (President, Alstom France) unveiled the production line of the TGV of the future in Alstom's La Rochelle workshops, after an operation that brings together the power cars and passenger cars.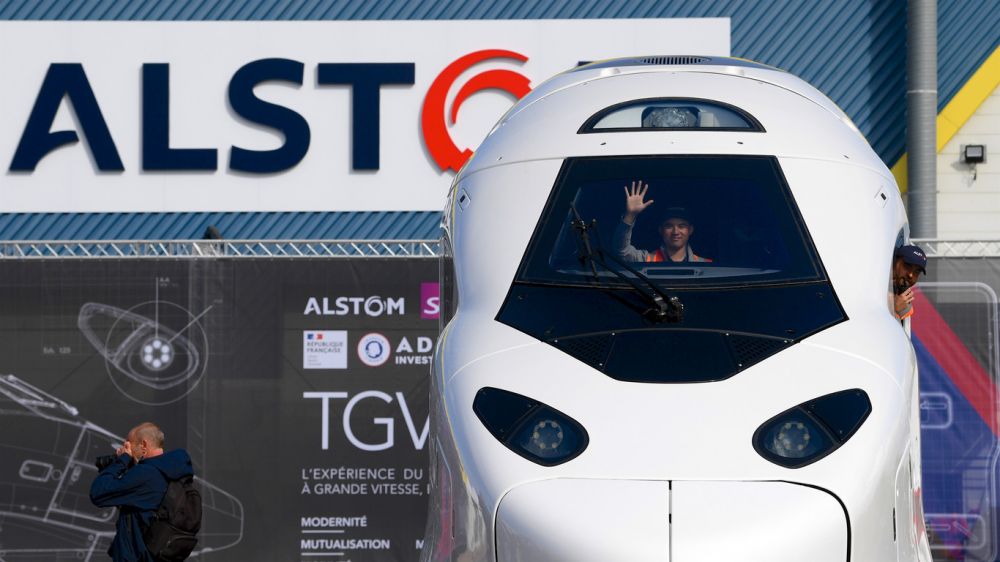 The new features of the TGV M, as well as its technical specifications, are different from those of the current fleet. TGV M will have 9 passenger cars instead of 8 like the current TGVs. The majority of the interfaces in the driver's cab have been digitized. Major investments have been made in the TGV maintenance Technicenters to install automated maintenance benches that can check several hundred parts of a train in a few seconds. The technical data will provide information, making it possible to anticipate breakdowns indoors, air conditioning systems, and other systems.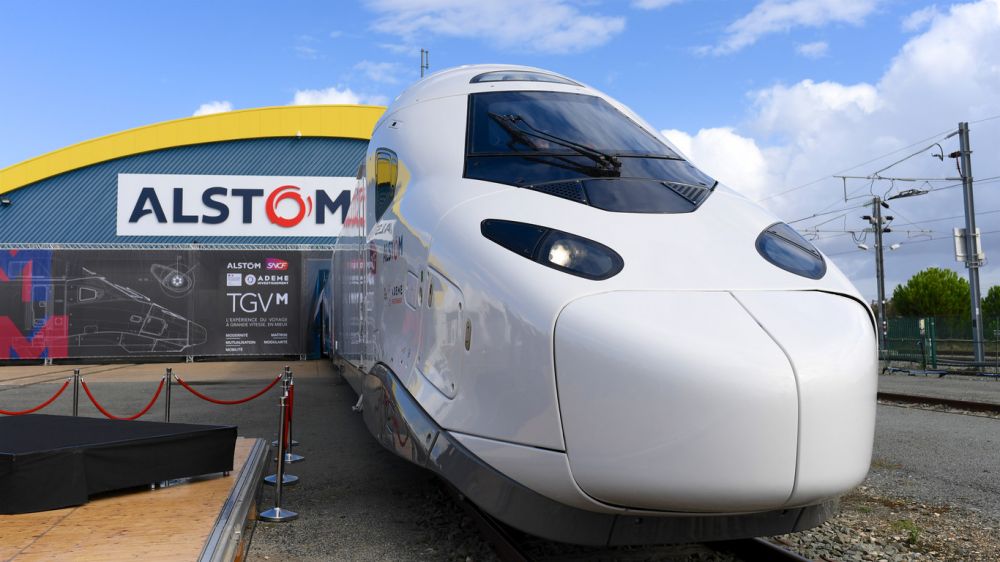 The train will be tested yet. Dynamic tests will occur at 200 km/h in Velim in the Czech Republic by the end of 2022.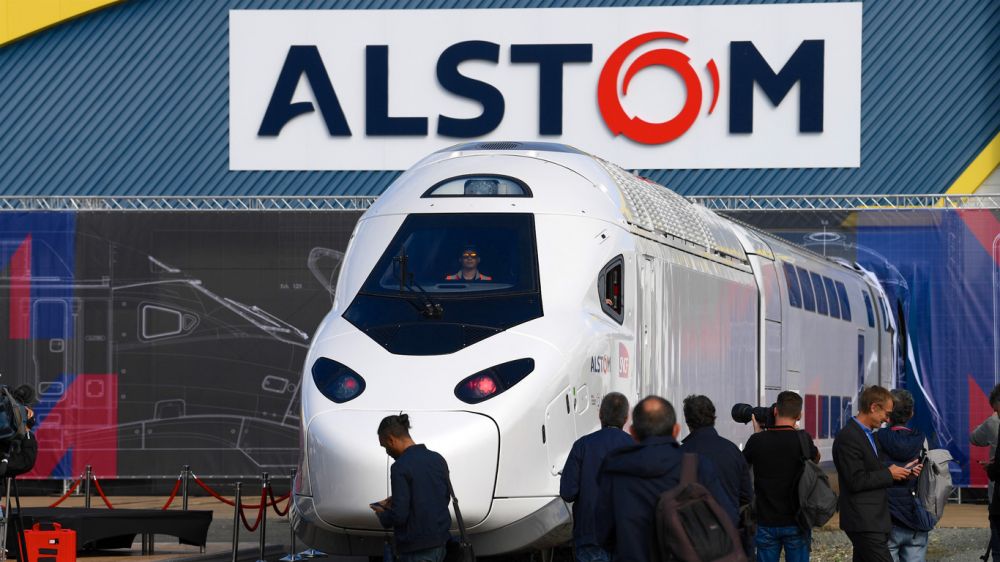 Alstom also declared that the TGV M's carbon footprint is the lowest on the market and 97% of the train's components are recyclable. CO2 emissions were reduced by 32%.