As confirmed by PKP Intercity, Newag was within the financial amount allocated for this purchase as the only bidder in this tender. The operator is now evaluating if the offer fulfils all the formalities. If so, Newag can potentially deliver up to 95 new MS locomotives to PKP IC.
These 200 km/h locomotives will be of the new Griffin MS type, will be equipped with an ETCS system and will be capable of operating under 3kV DC, 15kV AC and 25 kV AC voltages. Their planned approval is not only in Poland but also in Poland, Germany, Austria, the Czech Republic, Slovakia and Hungary.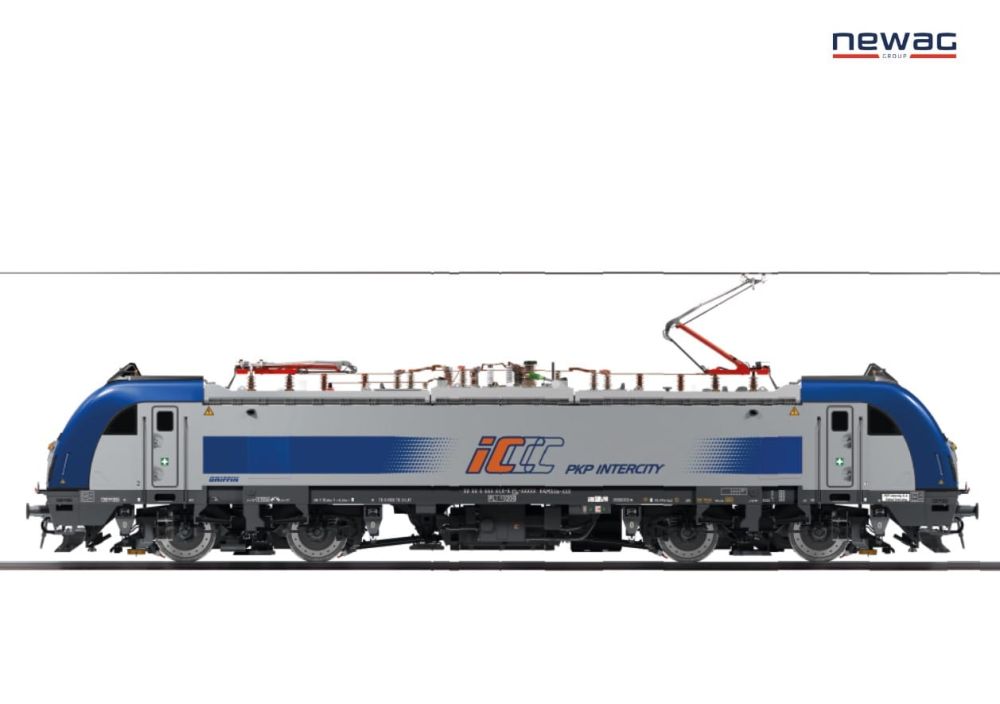 The contract signing is scheduled for the fourth quarter of 2023. The first two locomotives should be delivered within two years from the date of signing the contract, and the entire order must be completed within 60 months from the date of signing the contract.
PKP Intercity has already ordered 15 MS Griffin locomotives and 20 DC Grifin locomotives this year. Apart from that, the company ordered 16 PESA Gama dual-mode locomotives.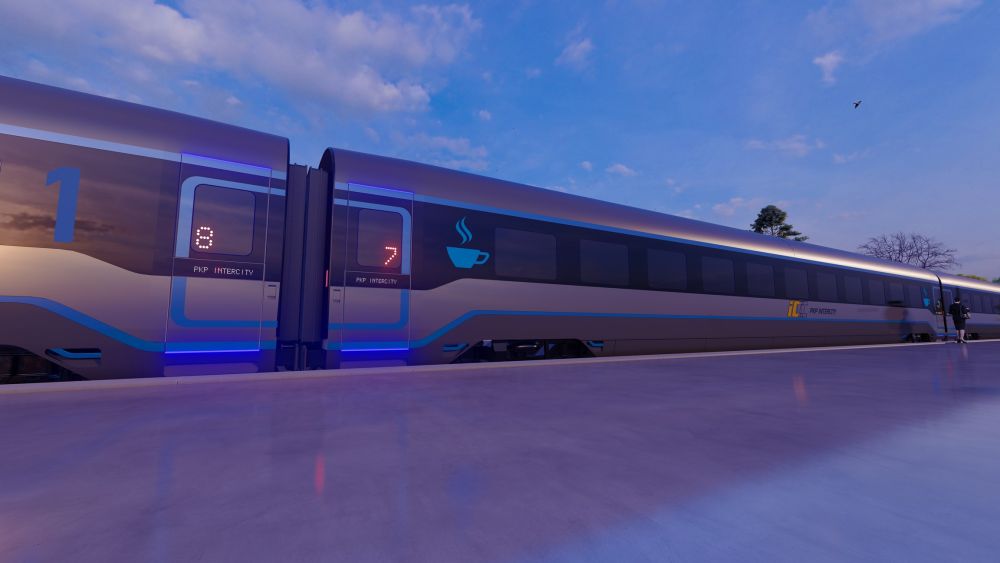 Tendering of passenger wagons
PKP Intercity also opened offers for the largest rolling stock tender in the company's history. This entails the purchase of 300 new passenger wagons, with an option for 150 additional ones. Two companies submitted their bids: H. Cegielski Fabryka Pojazdów Szynowych and Newag.
These tendered wagons have the same maximum speed and country package as the tendered 63 MS locomotives, and PKP Intercity intends to deploy them on these routes.
Warsaw - Poznań – Berlin
Warsaw - Poznań – Szczecin

Warsaw - Katowice – Bohumin

Przemyśl - Kraków - Katowice - Wrocław – Berlin

Przemyśl - Kraków - Katowice - Wrocław - Szczecin

Gdynia – Poznań – Wrocław – Prague or Kraków/Wrocław – Bohumin