Akiem has announced a new leasing contract with six BB27000 locomotives for the customer DB Cargo France. These will pull combined traffic transport across France. Four locomotives have already been delivered, and two more will arrive by the end of the summer months.
DB Cargo France will lease these locomotives under a full-service contract, and Akiem will use a subsidiary of SNCF Voyageurs, MASTERIS, to maintain these locomotives for this customer.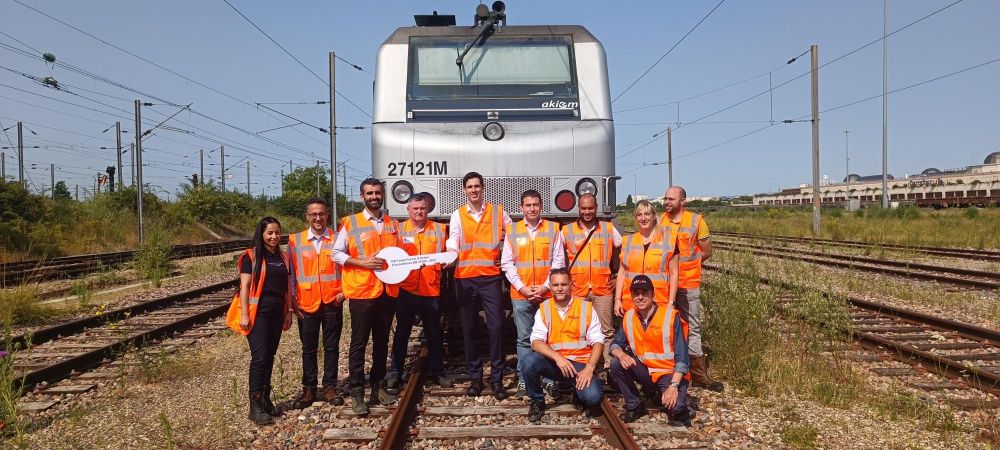 Alstom produced 180 Prima EL2U/4 locomotives for Fret SNCF between 2002 and 2006. Marked as Class BB27000, they run under 25kV AC and 1.5kV DC catenary systems, have a power output of 4.2 MW and reach a maximum speed of 140 km/h. Due to the decline in transports at Fret SNCF, many locomotives were sold to Akiem, at that time an SNCF subsidiary, for renting to other operators. In 2022, Akiem was sold to the Canadian pension fund, Caisse de dépôt et placement du Québec.