On 16 May 2023, the Minister of Transport in Canada, Honourable Omar Alghabra, appointed a new CEO for VIA Rail. Mario Péloquin will lead the company for the next five years, starting on 12 June 2023.
This follows a one-year vacuum in the VIA Rail leadership when former CEO, Cynthia Garneau, quit the company a year ago. Mario Péloquin has a strong 40-year-long background in the industry. Previously, he worked for Keolis Group, Aecon Group, MTA, Thales, Siemens Canada, or the City of Ottawa in public transportation systems and projects.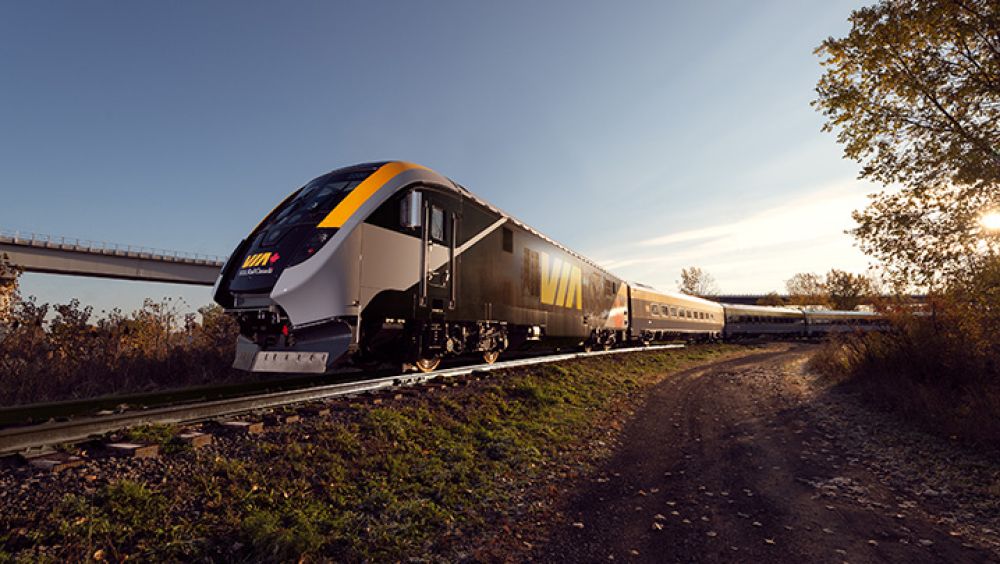 VIA Rail operates 500 weekly trains in 8 Canadian provinces, mostly on freight companies' infrastructure (predominantly CN). The main artery of the company is the Quebec City – Windsor corridor, which connects the nation's largest cities of Montreal and Toronto with a length of 2,200 km. In 2018, VIA Rail ordered 32 new push-pull trainsets for this route from Siemens Mobility. They consist of a Siemens Charger locomotive, four Siemens Venture coaches and a driving trailer. The operator also has an option for 12 additional trainsets.