DB Group revenues rose 18.4% year on year, to EUR 47.3 billion, in the 2021 financial year. DB intends to generate operating profits again starting this year. The pandemic meant that DB closed out 2021 with another operating loss: adjusted operating loss before interest and taxes totaled EUR 1.6 billion. The loss was considerably lower than in the previous year, however (EUR -2.9 billion in 2020). Net profit for the year, including extraordinary items, interest and taxes, improved even more significantly, by nearly EUR 5 billion to EUR -900 million (compared with EUR -5.7 billion in 2020).
More passengers took DB's long distance trains in 2021 than in 2020. Revenues from DB's core business grew on the whole, with DB Cargo experiencing growth again as well. DB Schenker, DB's logistics subsidiary, saw the biggest uptrend. It generated the highest EBIT in its history, EUR 1.2 billion, which stabilized DB Group's financial position. Despite the pandemic, DB invested more than ever before – in shifting more traffic to rail, in better products and services for customers and in climate-friendly growth.
"We need rail more than ever. Each person who chooses rail, and each freight train that runs, helps fight climate change," said Dr. Richard Lutz, DB's CEO, in Berlin. The second year of the pandemic had made several things clear: "People want to travel by rail. Companies want to shift more traffic to rail. And policymakers want to continue supporting this shift." These factors had all bolstered DB's Strong Rail strategy, Lutz said. And the positive trend is continuing: DB transported more passengers and freight at the beginning of 2022 than in the same period last year.
"At Deutsche Bahn, we stand for a free, peaceful and democratic Europe," said Lutz. Since the war in Ukraine began, DB has launched the largest-scale relief effort in its history to help ease the suffering of the people who have been affected. The effort has included transports of supplies to Ukraine via a "rail bridge" – essentially an airlift by rail – and special trains, additional buses and free tickets for refugees.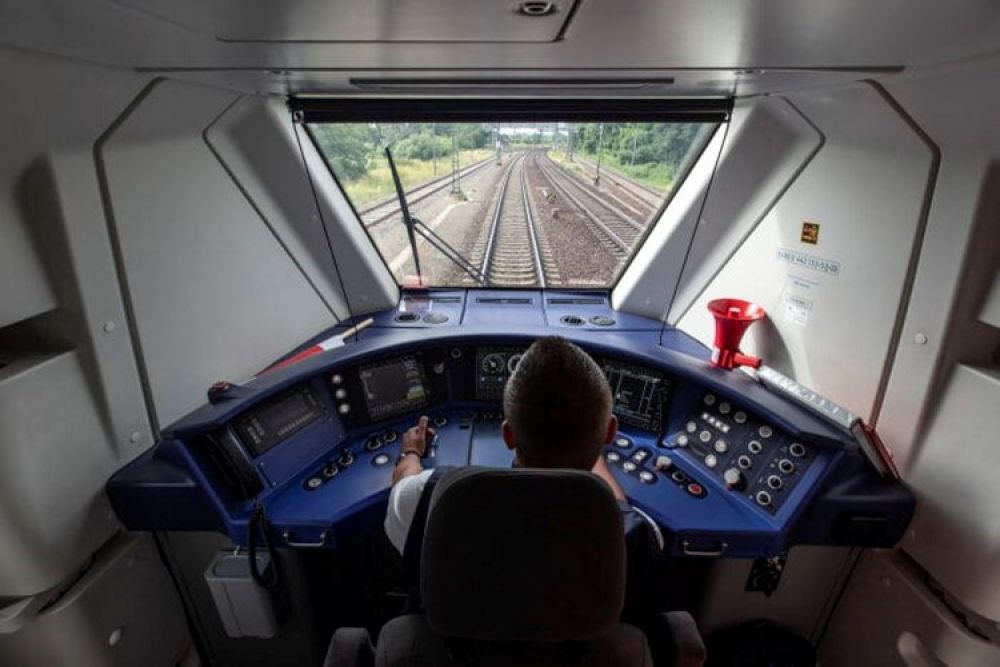 DB continued to expand its fleet and its long distance service in 2021, including adding twice-hourly connections between Hamburg and Berlin. Some 82 million passengers took DB's long distance trains in 2021 (compared with roughly 81 million in 2020). The 2020 figure includes two pre-pandemic months at the beginning of the year, when passengers were taking the train in record numbers. Between March and December 2021, roughly 30% more people took DB's long distance trains than in the same period in 2020.