Nevomo and SNCF have announced a collaboration to explore ways to increase the efficiency and capacity of the French rail network using the MagRail system. This is another cooperation agreement between Nevomo and European national railways.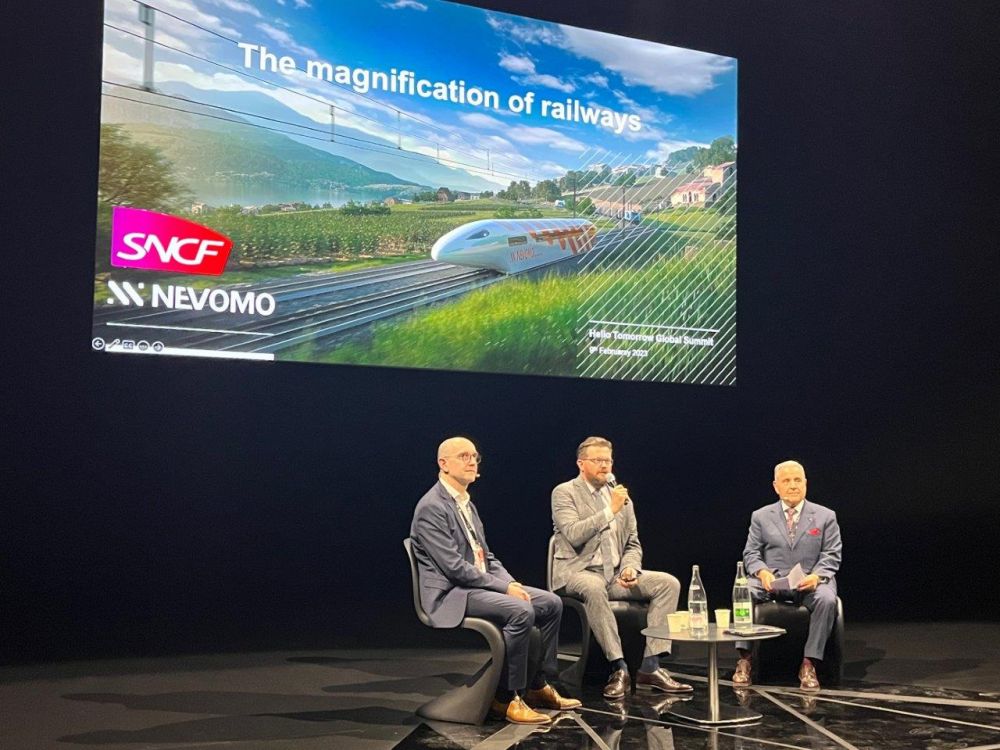 "We have noticed the high technicality of Nevomo and consider that the proposed technologies are likely to advance the railway. We are therefore pleased to sign this MoU, which will cover three areas: increasing the performance of current freight trains for higher loading limits and more capacity on our freight lines, boosting the capacity on congested urban passenger lines, and evaluating MagRail as an alternative propulsion system for rural lines in combination with lightweight vehicles," said Luc Laroche, Innovation director at SNCF.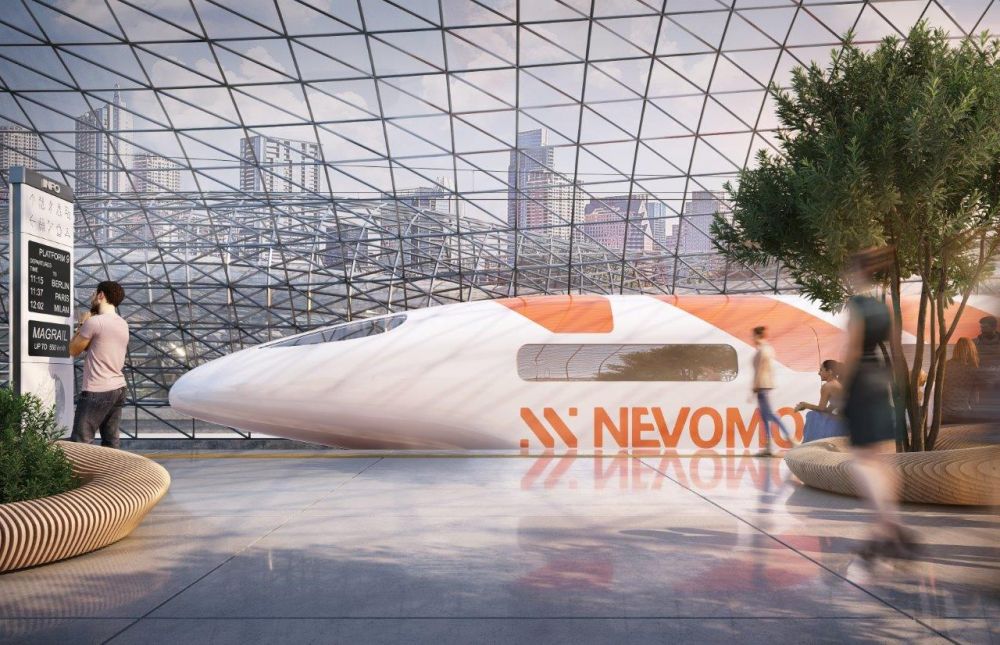 The MagRail technology that Nevomo is introducing into the existing railway infrastructure enables its cost-effective modernization. This allows the traditional rail transport system to gain better freight dynamics, higher loading limits, greater flexibility, and the ability to run trains automatically without the need to build new lines, without catenary, and without human error. Overall, it is then intended to contribute to expanding the capacity and increasing the performance of existing rail lines, and improving the efficiency of the rail transport system. This can make rail the preferred environmentally friendly, fast, efficient, and interoperable mode of transport for the 21st century.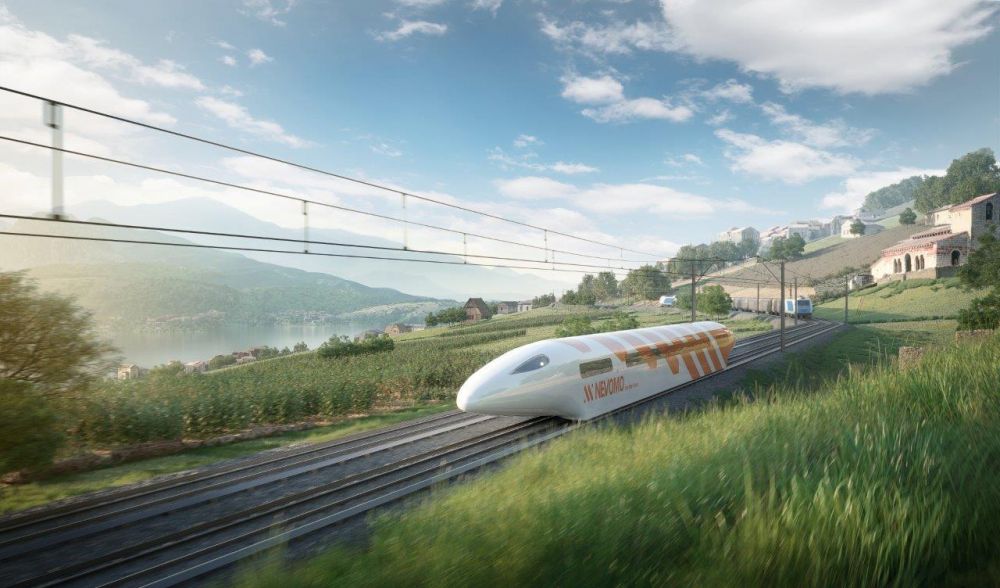 "On the research side, this MoU is part of the collaborative actions that we carry out with innovative ecosystems to feed our scientific watch and allow us to identify emerging technologies to explore for the railways of the future," commented David De Almeida, director for Research at SNCF.