The audit found that some projects were delayed by years, which had a significant impact on cost growth. For example, for the reconstruction of 59 priority projects, which are considered key to securing strategic objectives and international commitments, the MoD projected costs of CZK 226.5 billion in 2013. However, the current estimate is already CZK 441 billion, i.e. 95% higher. Only 9 out of 39 defined projects, i.e. less than a quarter, were completed by the deadline.
The delay also affects the trans-European transport network projects, which threatens to jeopardize the target set by the EU regulation, according to which the lines on the main trans-European network are to be modernized by 2030. These include the lines Brno - Přerov, and Prague - Kladno with a connection to Václav Havel Airport in Prague.
The modernization of the Brno - Přerov line is due to be completed in 2031, a six-year delay compared to the original plan. The completion of the line Prague - Kladno with a connection to Václav Havel Airport Prague has been postponed by four years to 2029. The costs for the modernization of two stages of this line have been currently set by SŽ at CZK 42.7 billion, which is CZK 13.1 billion more than the original assumptions. This is due, among other things, to a change in the technical design of the bored tunnels or the creation of new underpasses.
However, the Railway Administration does not agree with this:
"Unfortunately, we have to state that the audit compared incomparable quantities in terms of the scope of activities and construction, in terms of time, the scope of the technical design, and actual prices. In some cases, more technically demanding and therefore more costly solutions for the implementation of the works were simultaneously implemented," the Railway Administration opposes.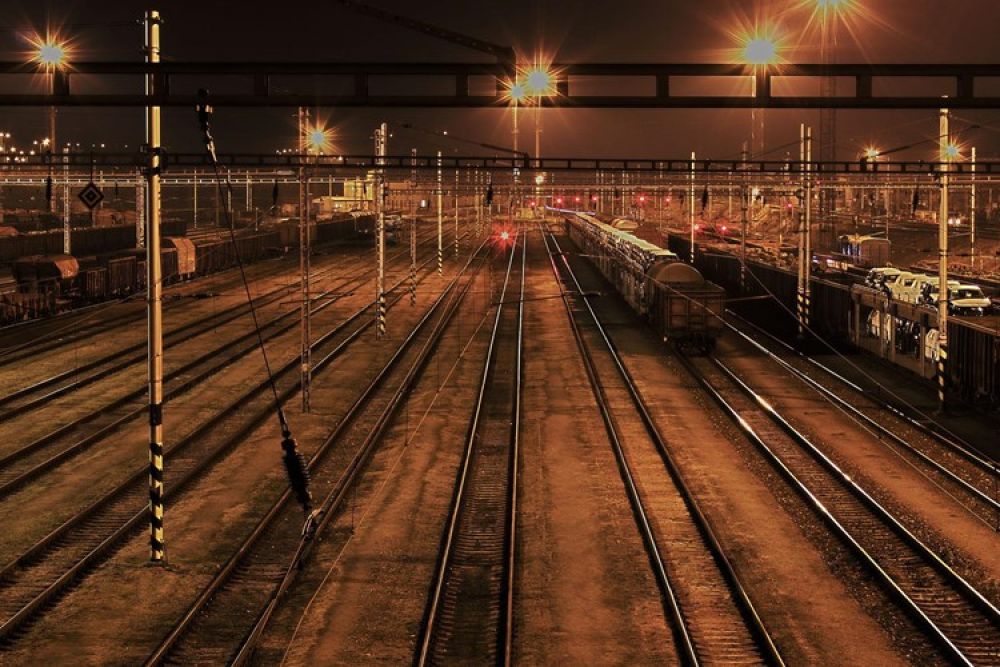 According to the SAO, given the 95% increase in the costs of the priority projects, there is a risk that it will not be possible to secure enough money to complete all these projects.
The SAO examined in detail 15 out of 156 projects aimed at reconstruction, modernization, revitalization, and increasing line speed. The value of the audited projects amounted to almost CZK 105 billion. In seven of the audited projects, the planning or construction procedure was delayed because SŽ submitted an incomplete application and the procedure had to be interrupted. Most often, the consent of the owners of the land affected by the construction was missing. For example, the project "Revitalisation of the line Rokycany - Nezvěstice" took almost four years to complete the planning procedure.
Out of 15 projects audited, five have so far met the objectives of increasing the speed on the line or reducing journey times. Two projects have not yet met the objectives and the remaining eight could not be verified because they have not yet been completed.