For IKEA, 4.3 percent of the brand's total value chain climate footprint comes from product transport. In 2021, the climate footprint for product transport decreased in absolute terms by 2.8 percent compared to the baseline year 2017.
IKEA Supply Chain Operations has set the next ambitious climate goals for 2030. The commitments include reducing its carbon emissions by 70 percent on average for its land and ocean transportation and greenhouse gas emissions by 80 percent from all logistics operations. And achieving these targets will also take skill, persistence, determination, and cooperation.
The company has identified switching to intermodal solutions as one of the ways. For this, the company is collaborating with its partners to move more and more goods from roads to rail, short sea, and barge.
"By finding new ways to supply our products and scaling up the development of intermodal solutions, we can drastically decrease the use of fossil fuels and lower emissions from our operations," says Elisabeth Munck af Rosenschöld, Head of Sustainability at IKEA Supply Chain Operations. There she leads the brand's decarbonization agenda for transport and logistics services, which manages two million shipments every year.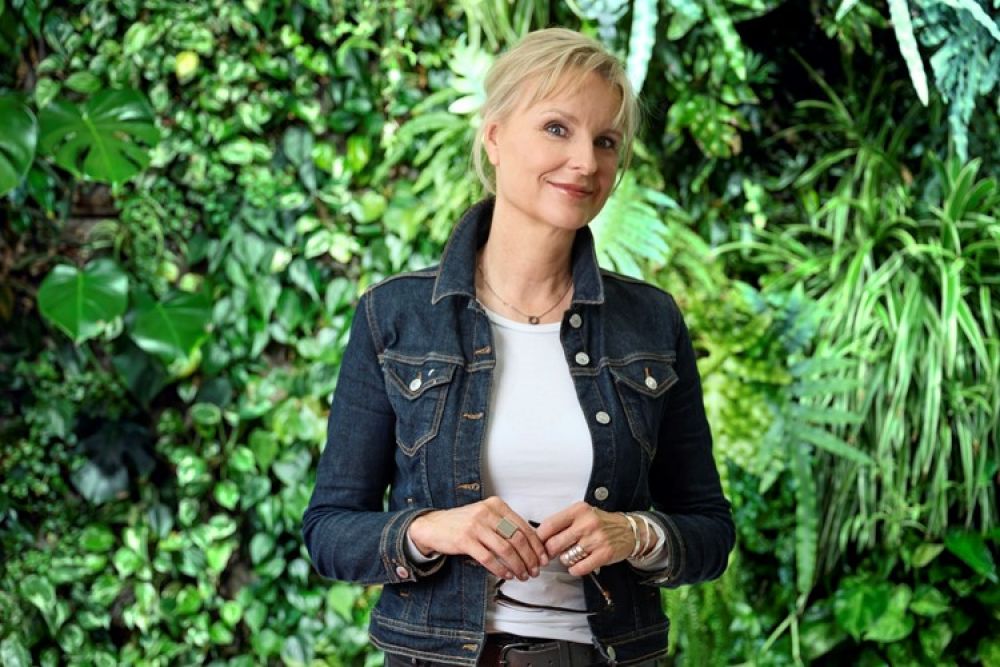 In 2021, IKEA's relative emissions from land transport decreased by 2.2 percent, compared to 2020, primarily due to an increase in intermodal solutions.
The firm is also increasing the use of more sustainable fuels and striving for the electrification of freight fleets. It aims to end the dependency on fossil fuels. In Sweden, nearly half of the IKEA domestic transport is done using electric rail powered by hydropower, and the rest on trucks using biofuels such as HVO (hydrotreated vegetable oil).
In 2018, IKEA started its fossil-free journey in Dubai, a city renowned for its oil reserves, by using five percent of biofuels from used cooking oil in the domestic transport from the ports and to the stores. Since then, the company has scaled up the solution and uses one hundred percent biofuels for all these domestic deliveries.
"Since we started our decarbonize journey, we have achieved a lot. However, the world is in a countdown mode to limit climate change, and there is a need to speed up. We need to urgently transition into renewable energy use," says Elisabeth Munck af Rosenschöld.
For example, IKEA is on a journey to phase out fossil fuels and sees electrification as a key contributor to reducing CO2 emissions. So, for this, the firm is collaborating with like-minded companies to scale the build-up of infrastructure and deploy electric vehicles.
There are other collaborations too. In 2021, the Swedish firm joined forces with several global companies by signing the 2040 ambition statement through the collaborative platform Cargo Owners for Zero-Emission Vessels, facilitated by the Aspen Institute. The statement highlights that global transport buyers want zero-carbon shipping and rapidly accelerating decarbonizing efforts. By signing this, IKEA aims to ship goods only on zero emission vessels by 2040.