"I have been working in the railways for 15 years and I remember that it was always a problem to order anything," said Ctirad Klimanek, managing partner of RAILVIS.com. "All we had were phones or emails, so all that time I dreamed of getting the whole order chain done in half an hour with a few clicks," Klimánek continued. "We did that two years ago when we connected the whole of Europe with our online app," he added. Currently, there are more than 10 transactions per day on their platform and over 550 offers published in total. Most are from Germany.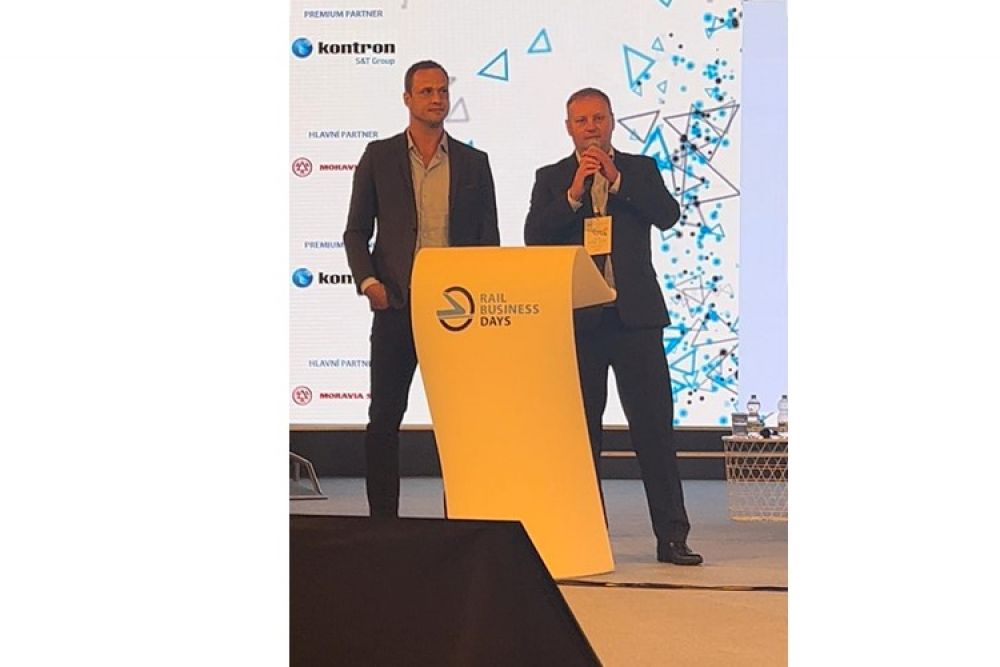 Even the CEO of ČD Cargo, Tomas Tóth, admitted that their company also has to change with the coming globalization. While 15 years ago their transport was 100% domestic, today it is only about one third. Two-thirds are already international. They, therefore, want to invest CZK 3-5 billion in fleet renewal by 2030. This includes the purchase of new electric locomotives and the renewal of old ones.
Oldřich Sládek, executive director of ŽESNAD (Association of Railway Freight Carriers of the Czech Republic) sees the change mainly in external conditions that do not allow to development of rail freight transport as it would be necessary.
Therefore, in the future, the latter would like to see a reduction in all charges that burden freight carriers. Tomáš Tóth then sees the future in the purchase of dual locomotives that will have, in addition to electric, another alternative drive that is as environmentally friendly as possible. And Ctirad Klimánek from RAILVIS.com sees the railway in ten years as being as digital as possible, where the business will be conducted mainly on online platforms similar to theirs.