The monthly 9-Euro-Ticket can be used nationwide on all routes and in all means of public transport (ÖPNV) for as many journeys as you like. The ticket is not valid on long-distance trains (e.g. IC, EC, ICE) and long-distance buses.
Jörg Sandvoß, CEO of DB Regio: "The 9-Euro-Ticket is a unique opportunity for public transport and climate protection in Germany. At the same time, it is a great experiment for public transport as a whole. We are preparing and putting everything we have into motion - trains, buses, service staff. Everyone will benefit from this. Subscription customers as well as passengers who are returning after a long break from Corona or who are discovering the attractiveness of trains and buses for themselves. All of this is only possible thanks to our employees, who are doing an incredible job these days."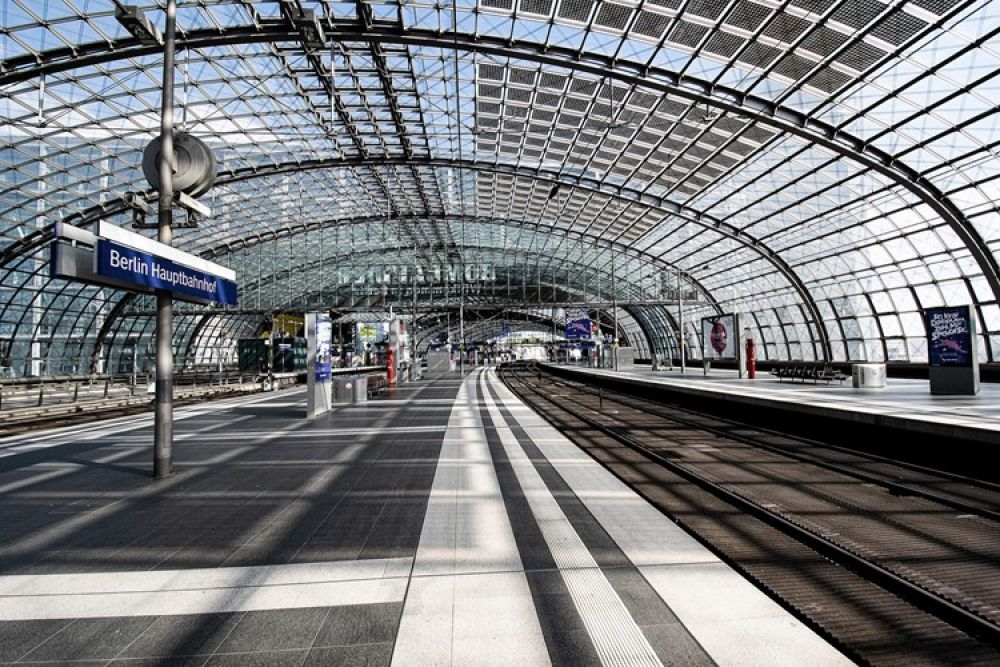 DB Regio is running more than 50 additional trains for the expected increase in passenger numbers from 1 June. Rail customers will thus benefit from around 250 additional journeys and an increase in the daily offer of around 60,000 seats in the regional and S-Bahn trains. As more leisure and excursion journeys, in particular, will be made on the upcoming holiday weekends and during the summer months, DB is increasing staffing levels on trains and at stations, especially along tourist routes. More than 700 additional services and security staff coordinate boarding and disembarking, assist passengers with luggage or bicycles, and are available to provide information. That is four times as many as in a normal summer. DB Regio is also stepping up the maintenance and cleaning of trains in the factories and by mobile maintenance teams.
DB Regio boss Jörg Sandvoß: "Even a maximum of available trains ultimately marks a limit. Above all, the carriage of bicycles cannot always be guaranteed, especially since many trips are decided spontaneously and depending on the weather. Just as a sudden traffic jam on the motorway delays the journey, this can also happen with the train when traffic is very heavy. With intensive preparation, a little consideration, and mutual understanding, we can all work together to ensure that climate-friendly public transport and millions of passengers emerge as winners from this action."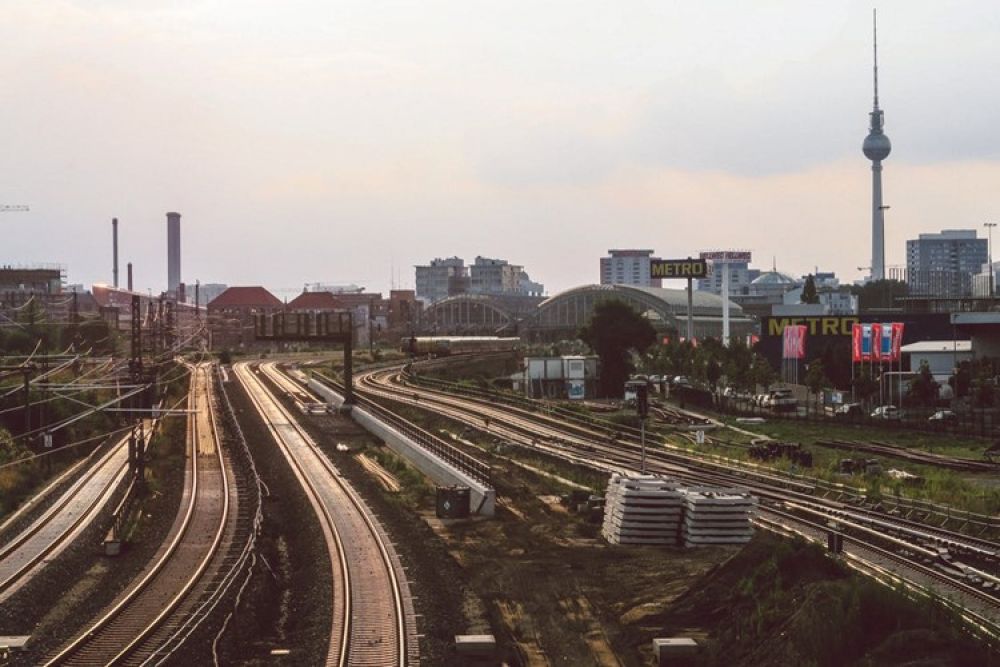 With 22,000 train journeys per day, DB Regio makes 300,000 stops to bring passengers to their destination in a climate-friendly way all over Germany. Around 10,000 buses make a good million stops a day and ensure public mobility for commuters, schoolchildren, and day-trippers, especially in rural areas. DB Regio transported more than 1.5 billion passengers by trains and buses throughout Germany in the past year 2021, which was still heavily marked by the pandemic.