On November 14, 2023, cargo-partner started the construction of a new warehouse, which will nearly double the existing storage capacity, expanding from 27,600 to 50,000 pallet spaces.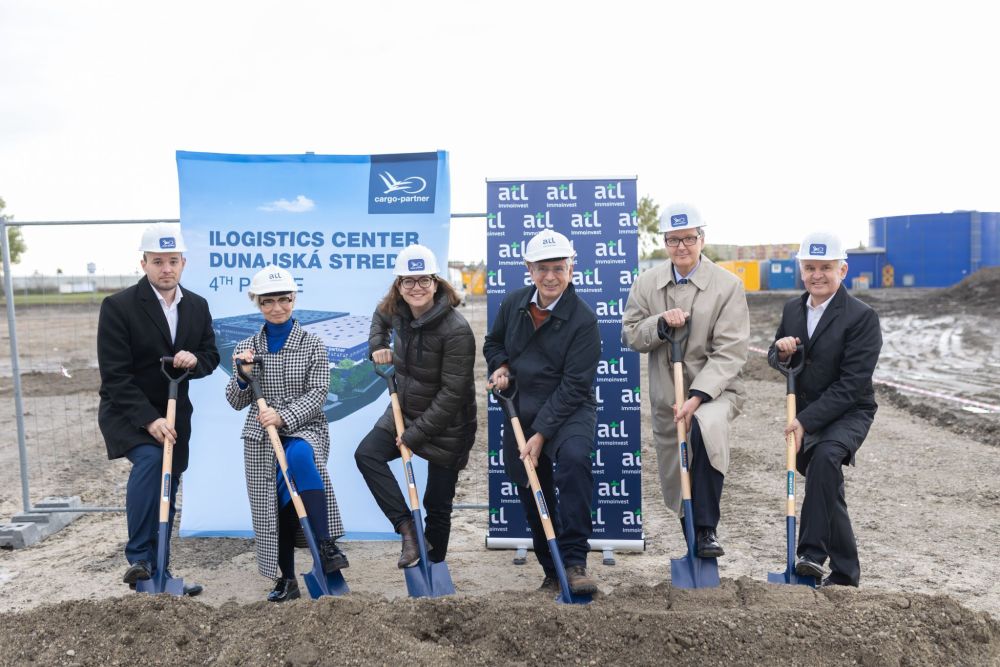 The company, marking 30 years of operations in Slovakia, reported a 2022 turnover of nearly 140 million euros and currently employs over 200 logistics specialists in the country. The expansion of the iLogistics Center, which has been operational since 2012, will enhance its storage space to 34,300 m², completing the project's fourth and final phase.
The logistics centre is directly connected to the METRANS intermodal terminal. This connection allows for the efficient transfer of containers from major European ports directly to the warehouse, bypassing the need for additional truck transport.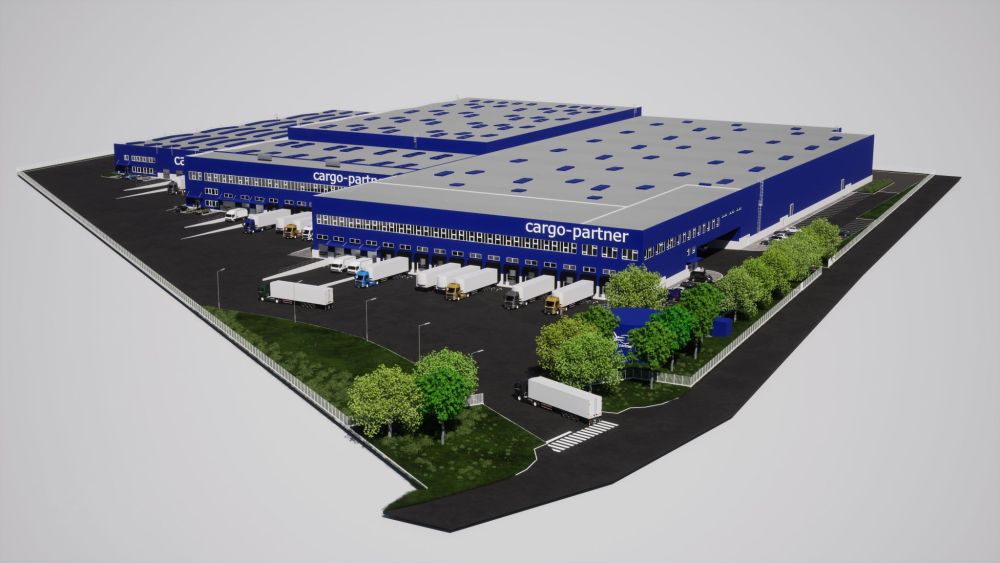 The commencement of operations at the new warehouse hall is planned for Q4 2024.