Railway companies in category Component Producers
ABB Installation Products, Inc.
ABB Installation Products designs and manufactures products used to manage the connection, distribution, and transmission of electrical power in industrial, construction, and utility applications.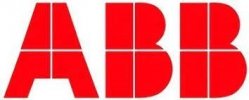 Greenbrier Companies, Inc.
We are one of the leading designers, manufacturers and marketers of railroad freight car equipment in North America and Europe as well as provider of wheel services, parts, leasing and other services.

Trinity Rail Group Inc.
TrinityRail is North America's premier railcar products and services provider. With a comprehensive platform of leasing, manufacturing, maintenance and professional services.

Progress Rail Services Corporation
We are one of the largest integrated diversified providers of rolling stock and infrastructure solutions and technologies for the global rail industry.

Wabtec Corporation
As the world's foremost rail technology company, we will lead the way in creating a more sustainable freight and passenger transportation network.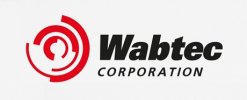 Not using RAILVIS Platform yet?
Rent a wagon, sell a locomotive, find a container, convert free capacity to profit. RAILVIS Platform is the tool you need. It's faster, better organized, and more secure than email or phone calls.
Try RAILVIS Railway Marketplace
FreightCar America
FreightCar America designs and manufactures steel, stainless steel, aluminum and hybrid steel-aluminum freight cars that transport a wide variety of bulk commodities, containerized freight etc.

Component Producers in other regions