Rail Carriers in Canada
Canadian Pacific Railway Limited
Founded in 1881 to connect Canada, today we deliver transportation solutions that connect North America and the world.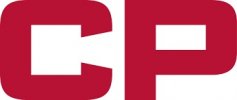 BNSF Railway
The BNSF Railway is the largest freight railroad network in North America. BNSF has 41,000 employees, 32,500 miles of track and mre than 8.000 locomotives.

CSX Transportation Inc.
The company's rail and intermodal businesses provide rail-based transportation services including traditional rail service and the transport of intermodal containers and trailers.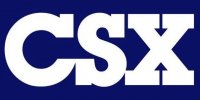 Not using RAILVIS Platform yet?
Rent a wagon, sell a locomotive, find a container, convert free capacity to profit. The RAILVIS Platform is the tool you need. It's faster, better organized, and more secure than email or phone calls.
Try RAILVIS Railway Marketplace
Norfolk Southern Railway
Norfolk Southern Corporation (NYSE: NSC) is one of the nation's premier transportation companies. Its Norfolk Southern Railway Company operates approximately 19,500 route miles in 22 states.