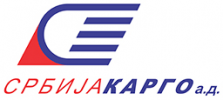 Srbija Kargo a.d. has been established as a market oriented company, has around 2,300 employees and provides railway freight transport services in a competitive, safe, economic and environmentally acceptable manner.
Good business policy, strategy and quality, as well as dedication to fulfillment of customers' requests with continuous investments in development of company's business operations, represent the basis on which "Srbija Kargo" a.d., as the national carrier, builds trust and strengthens its position on a more and more competitive market.
We can say that we are especially proud of the fact that we have succeeded in maintaining some of the largest carriers who still use Serbia as the transit country and who have not moved their transports to alternative transport routes.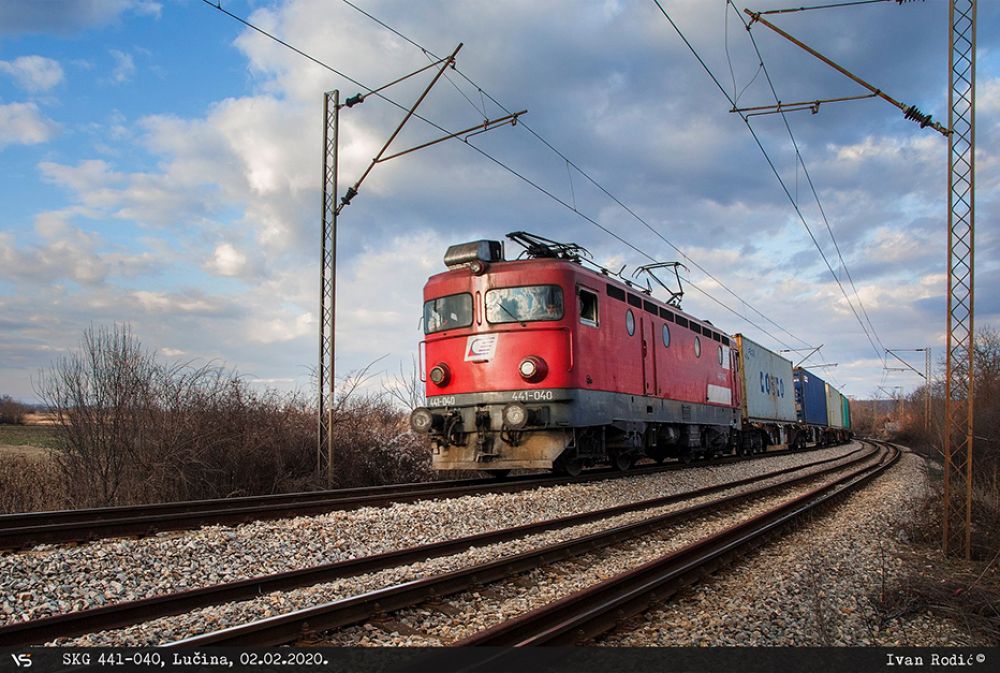 We have long-term experience in the railway transport of goods. We provide transport services for the needs of the largest economic entities in Serbia.
We are the leading operator in Serbia in respect of the transport of UTIs – Intermodal Transport Units. Together with our partners, we provide the services of the transport of containers to the most important ports in the region – Piraeus, Koper, Rijeka and Bar.
Of course, one of the priorities of our company is cooperation with railway administrations from the countries in the Region, in a view to increase the share of railway transport on the transport market, and revitalization of the transport of goods on the Corridor 10.
Our vision is that, in the next ten years, "Srbija Kargo" a.d. maintains the position of the regional leader in the South-East Europe in the area of the railway transport of goods.
Markets and regions of operation
Get in touch
Reach out to Srbija Kargo a.d.
Address:
Nemanjina 6
11000 Beograd
Serbia