SBB Cargo AG was founded in 2001 as a private company limited by shares and a subsidiary of SBB. In 2020, Swiss Combi AG acquired 35% of its shares.
SBB is Switzerland's leading freight transport company, which accounts for more than a quarter of all of the country's freight carryings. SBB Cargo AG makes up just under 16% and, as the heart of the Swiss economy, connects the major economic areas.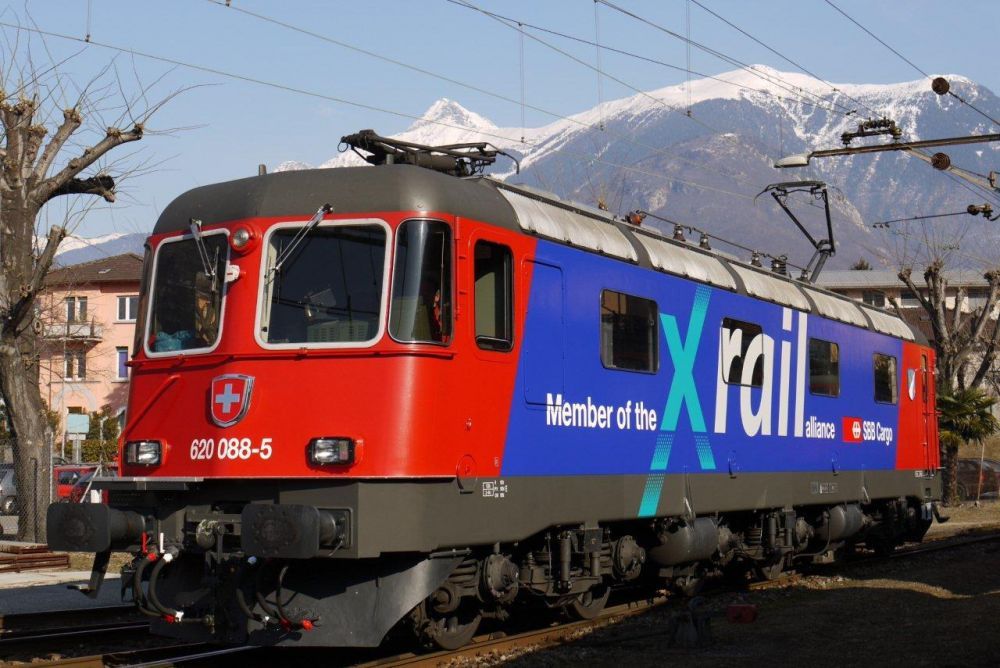 Every day, SBB Cargo AG transports around 185,000 net tonnes of goods in wagonload, block train or combined transport freight, including import and export traffic within Switzerland; this is the equivalent of around 15,000 truck journeys each day. SBB Cargo is headquartered in Olten and has 2,246 employees.
OUR FLEET:
Locomotives: Re 482, Re 421, Re 474, Re 484, Na 843, Tm 232.
Freight wagons: Ucs, Uacs, Tgpps, Tds, Tagnpps, Snps, Sins, Si(i)ns, Shimms, Shimm(n)s, Sgns, Sgns(s), Rs, Rilns, Res, Lgns, Ks-Militär, Ks, Hilrrs, Hbis-ww, Hbis, Hbils-vy, Hbils, Hbbinss, Hbbills-uy, Hbbillnss 40 Pal, Hbbillns 38 Pal, Habils B, Habbiillns, Habbins, Habbillns, Habils A, Fans-u, Fas, Fcs, Gbs, Fans-u, Fas, Fcs, Gbs, Domino, Cargo Domino, Eanos, Eaos,
48
M Nt/yr.
Freight traffic volume
551
M CHF/yr
Freight traffic revenue
Markets and regions of operation
Get in touch
Reach out to SBB Cargo AG
Call us:
+41 800 7227 2224
Address:
Bahnhofstrasse 12
4600 Olten
Switzerland
---
Rail Conventional & Intermodal Transport