PSP Cargo Group Austria is a private railroad transport company, it was founded in 2015 and belongs to the Petrolsped Group.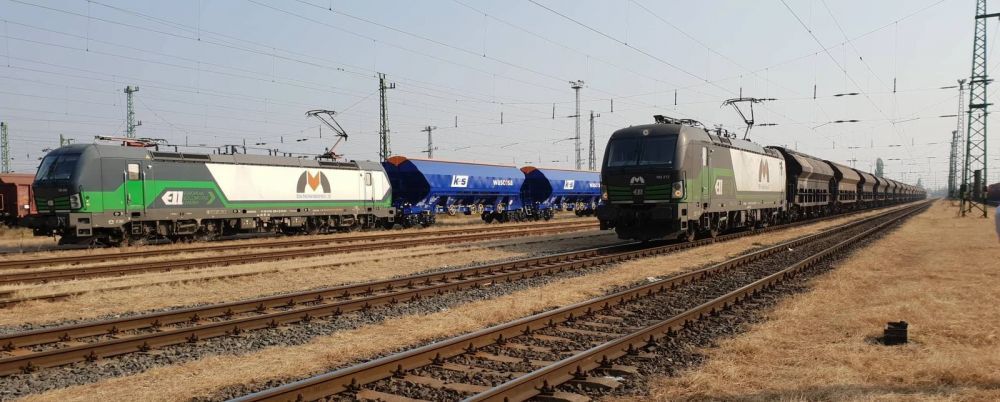 Our core competence is the ecological transport of national and international freight trains.
Our main focus as a railroad transport company is on the routes Passau - Hegyeshalom, Sopron, Bratislava Petrzalka and Breclav, as well as on service provision to Austrian customers around these axes.
We offer our customers customized individual services up to customer-specific complete solutions.
400000
net tons
of transported goods
Get in touch
Reach out to PSP Cargo Group Austria Ges.m.b.H.
Call us:
+43 676 651 33 92
Address:
Brown-Boveri-Straße 6/2.OG/Top B11
2351 Wiener Neudorf
Austria