Category

Rail Carriers

Year of Foundation

2001

Telephone

+420 773 792 481

E-mail

[email protected]

Address

U Stanice 827/9
400 03 Usti nad Labem
Czech Republic

Social media
One of the main advantages of IDS CARGO is its extensive technical background and diverse portfolio of its own rail vehicles. Thanks to this diversity, we are able to provide efficient services for our customers.
Rail transport
We will use our own means to ensure the transport of your goods throughout the Czech Republic and Slovakia, in cooperation with proven partners and throughout Europe.
Our advantage in this segment is a strong focus on all the requirements of each customer requiring a high degree of flexibility. We are able to ensure all this thanks to the operative commitment of our own professional staff and a large fleet of diverse technical facilities. Everything is supported by an above-standard information service about the entire course of transport.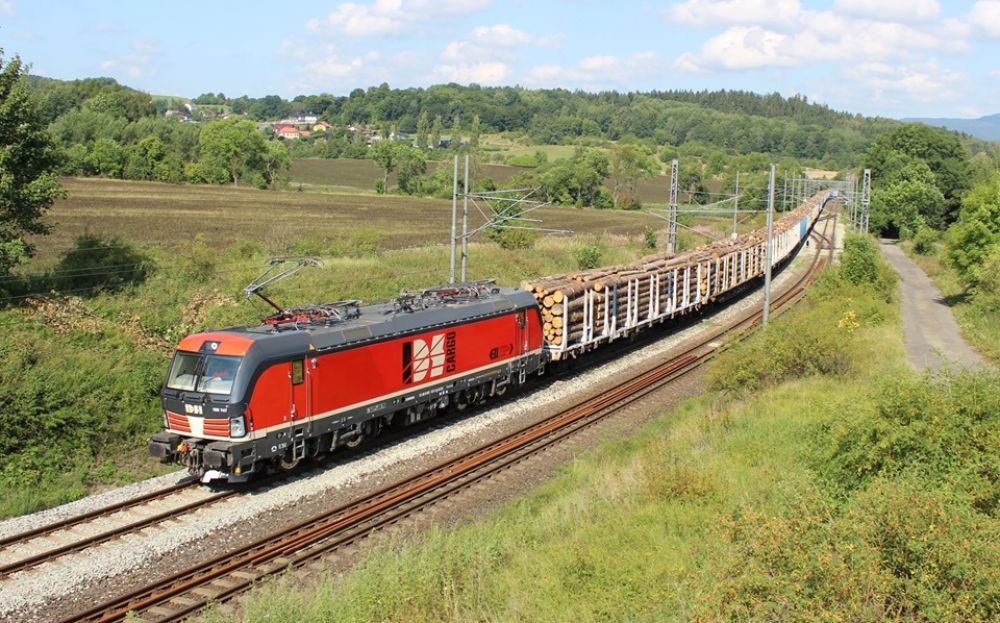 Forwarding
Thanks to many years of experience and a number of business partners, we specialize in complex logistics solutions.
Railway sidings
We will provide professional service of your premises and operations, we will prepare a logistics project tailored to each customer.

Lease
We are able to rent any of our technical equipment for a short time according to an individual agreement.
Locomotives

We have a locomotive fleet of 30 traction vehicles, which are designed for both siding and operation on national and regional lines.
We own traction vehicles of the 121, 140, 242, 365, 700, 701, 702, 703, 710, 721, 730, 740, 742 and 749 series.
We rent locomotives both for construction closure work and for complete shipments in the Czech and Slovak Republics. We also rent several locomotives to siding operations, which is advantageous for clients who, for some reason, cannot or do not want to use their own traction vehicle.
We usually rent locomotives with drivers or train drivers who are properly trained and authorized
Railway cars
Based on long-term cooperation with major domestic and foreign companies, we can arrange the rental or purchase and sale of railway cars of all types.
Markets and regions of operation
Get in touch
Reach out to IDS CARGO a.s.
Call us:
+420 773 792 481
Address:
U Stanice 827/9
400 03 Usti nad Labem
Czech Republic