Category

Wagon Rental & Leasing

Year of Foundation

2018

Number of Employees

10 - 49

Telephone

+48 22 882 89 01

E-mail

[email protected]

Address

Plac Andersa 7
61-894 Poznań
Poland

Social media

Adam Butryn CEO

Jarosław Kulesza CFO

Contact address: Al. Jerozolimskie 136, 02-305 Warszawa, Poland
EUROWAGON is a new alternative for customers within European rail car leasing market. Company was established in 2018 with a consolidation of several wagon pools to create the first independent rolling stock company (ROSCO) in Poland. EUROWAGON's activities include railcar management, maintenance and rental to industrial companies, railway undertakings and freight forwarders in Europe. Eurowagon is also certified as an Entity in Charge of Maintenance (ECM) compliant with TSI standards.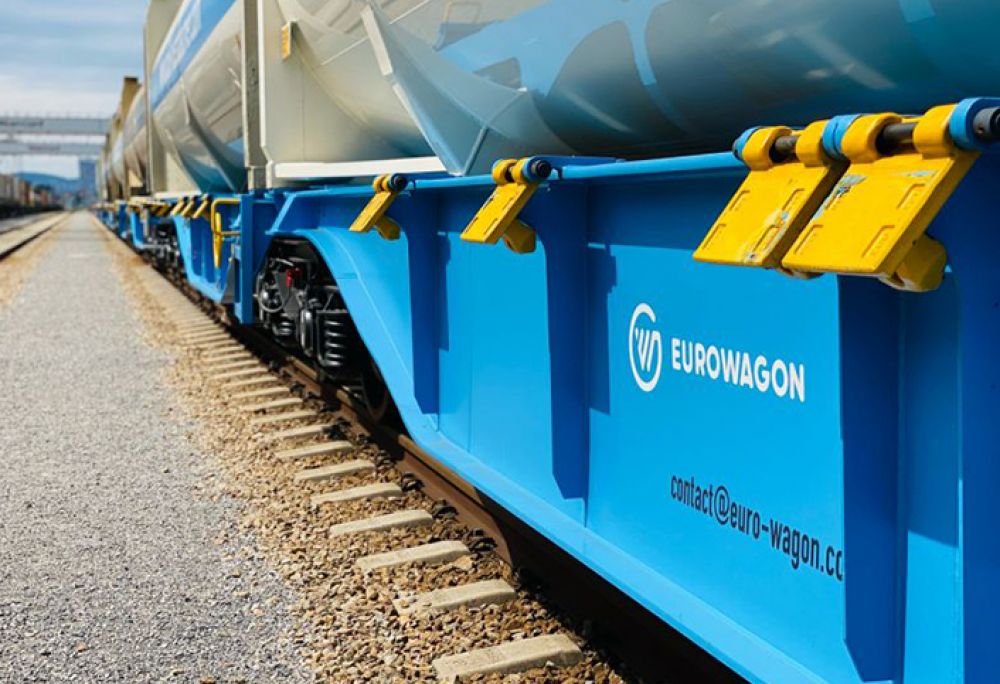 Our fleet
We are offering wide range of freight cars for rent:
Our team:
Experienced management with long experience in rolling stock leasing and financing
Wide-range of competencies including acquisition/sourcing of wagons, placement, maintenance and technical knowledge
We have passion and team spirit
Our fleet:
Freight wagons: Sdggmrss, SGNS/SGS, Sggrs 80', Sggmrss 90', EAOS/EAS, EAMNOS 57.
12
years
Average fleet age
Markets and regions of operation
Get in touch
Reach out to EUROWAGON Sp. z o.o.
Call us:
+48 22 882 89 01
Address:
Plac Andersa 7
61-894 Poznań
Poland
---
Magdalena Białek (Sales Development Director)
Marek Gołębiewski (Technical Director)
Contact address: Al. Jerozolimskie 136, 02-305 Warszawa, Poland