CZ LOKO supplied more than 1 140 tractive railway vehicles to the customers in 20 countries. The vehicles cruise through Italy, Baltics, Finland, wander even beyond the Arctic Circle, pass the Marmaray tunnel beneath the Bosporus. CZ LOKO employs more than 750 employees, most of them in production plants in Česká Třebová and Jihlava (Czech Republic).
Main activities:
Development, design and production of new locomotives (producer, manufacturer)
Modernization of current rolling stock
Warranty and after-warranty service through our service centers in Europe
Own rental fleet with short-time (EffiRent) and long-time (EasyRent) termso
ETCS implemented to all our new TSI compliant models
Dual and Hybrid locomotive models contributing to the global environment improvement
Technological packages improving operation, comfort and safety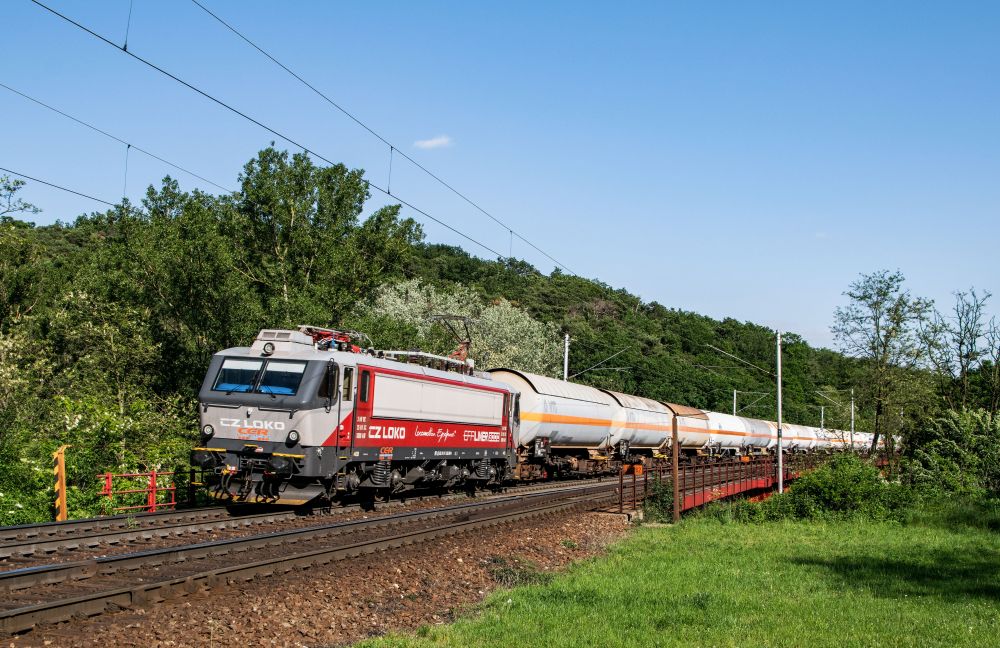 We have our own know-how in the domains of construction, renovation and maintenance of motive power and special railway vehicles that stems from the traditionally high standard of the Czech railway industry. Whole spectrums of highly-qualified professionals, for whom railways are a cordial affair, are integrated into every project. We have comprehensive technical facilities and the company's full production capacity available to our projects. We cover any territory where our clients are located. We utilise effective management which enables a clear picture of the actual state in any step of a project's development. Our flexible approach enables us to customise every project to the specific needs and requirements of each client. We pay close attention to the continual care of our vehicles including gathering and analysing operational data.
1140
+
Produced locomotives
Markets and regions of operation
Get in touch
Reach out to CZ LOKO a.s.
Call us:
+420 777 606 533
Address:
Semanínská 580
560 02 Česká Třebová
Czech Republic
---
locomotive sales department - marketing