CARGOUNIT is a leading locomotive leasing business in CEE established in 2003 in Wrocław. The company has almost 200 units including electric and diesel traction locomotives, as well as diesel shunting locomotives. CARGOUNIT's clients are major industrial groups in Poland and leading rail freight operators in Central and Eastern Europe. The company offers tailor-made leasing solutions which range from dry through soggy to wet lease solutions.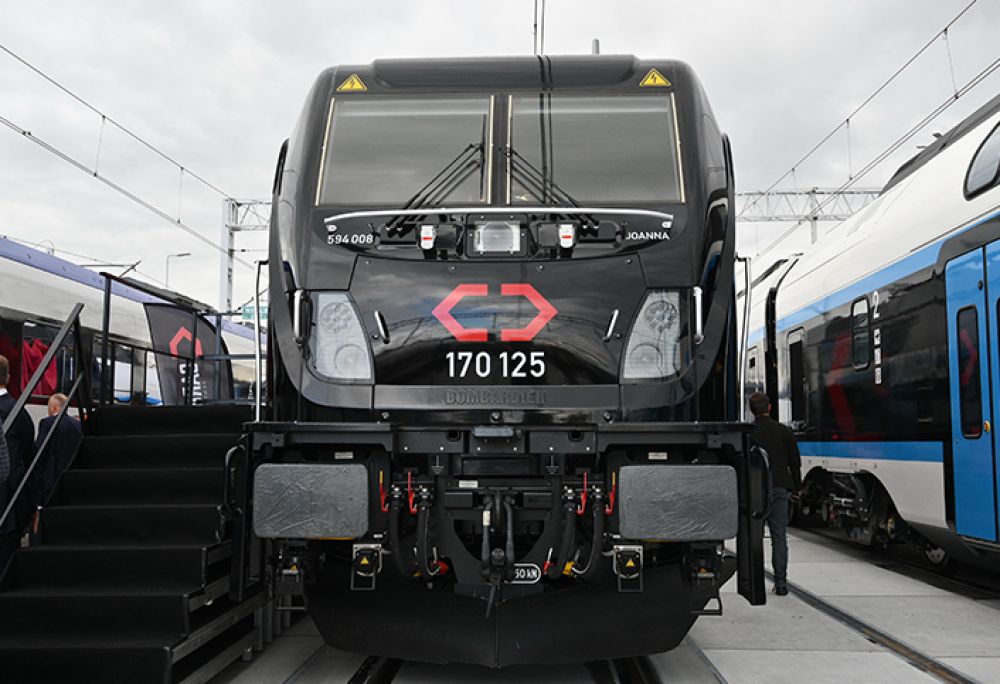 CARGOUNIT is one-stop shop with various locomotive types customers need in their daily operations:
Electric lomotives:
VECTRON MS
SMARTRON AC
E6ACTa Dragon 2
E6ACT Dragon
TRAXX MS
TRAXX DC
111 Eb Gama
111 Ed Gama
Skoda 181
Skoda 182
201Eo
ET40
EU07
Diesel locomotives:
Our locomotives are mainly used by freight operators from the petrochemical and chemical industries, intermodal transport and transport of aggregates and steel products.
Get in touch
Reach out to CARGOUNIT Sp. z o.o.
Address:
ul. Szkocka 5/2
54-402 Wrocław
Poland
---